DSEI Connect
Be part of DSEI 2021 - wherever you are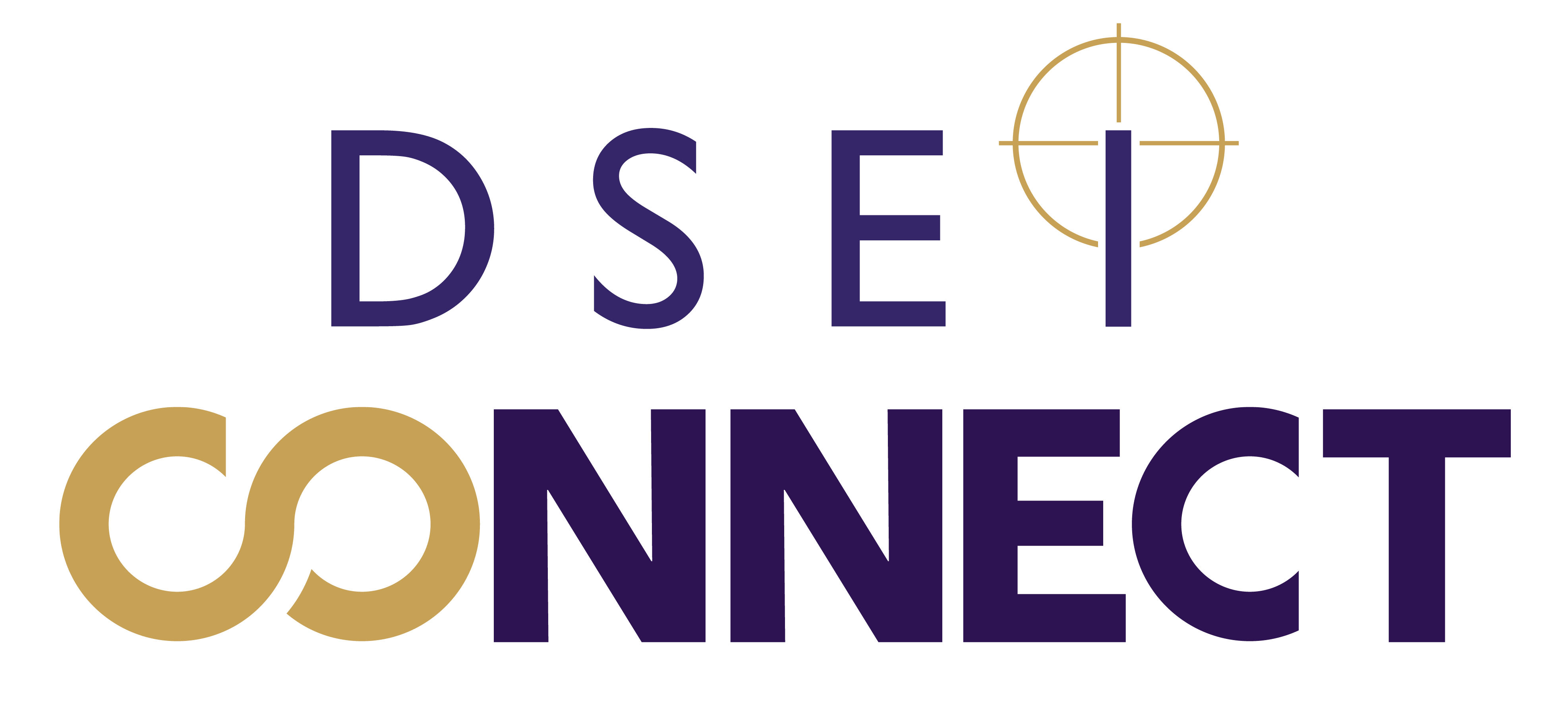 To complement the live event in September 2021, DSEI Connect will provide a secure platform for the global defence and security community to build relationships, share knowledge, raise brand awareness, and develop business.
Running over seven weeks through August and September, DSEI Connect has been developed to provide a time-efficient and user-friendly experience for our audience to access live and on-demand keynote sessions, conduct meetings with key contacts and engage with supply chain listings.
MeetMe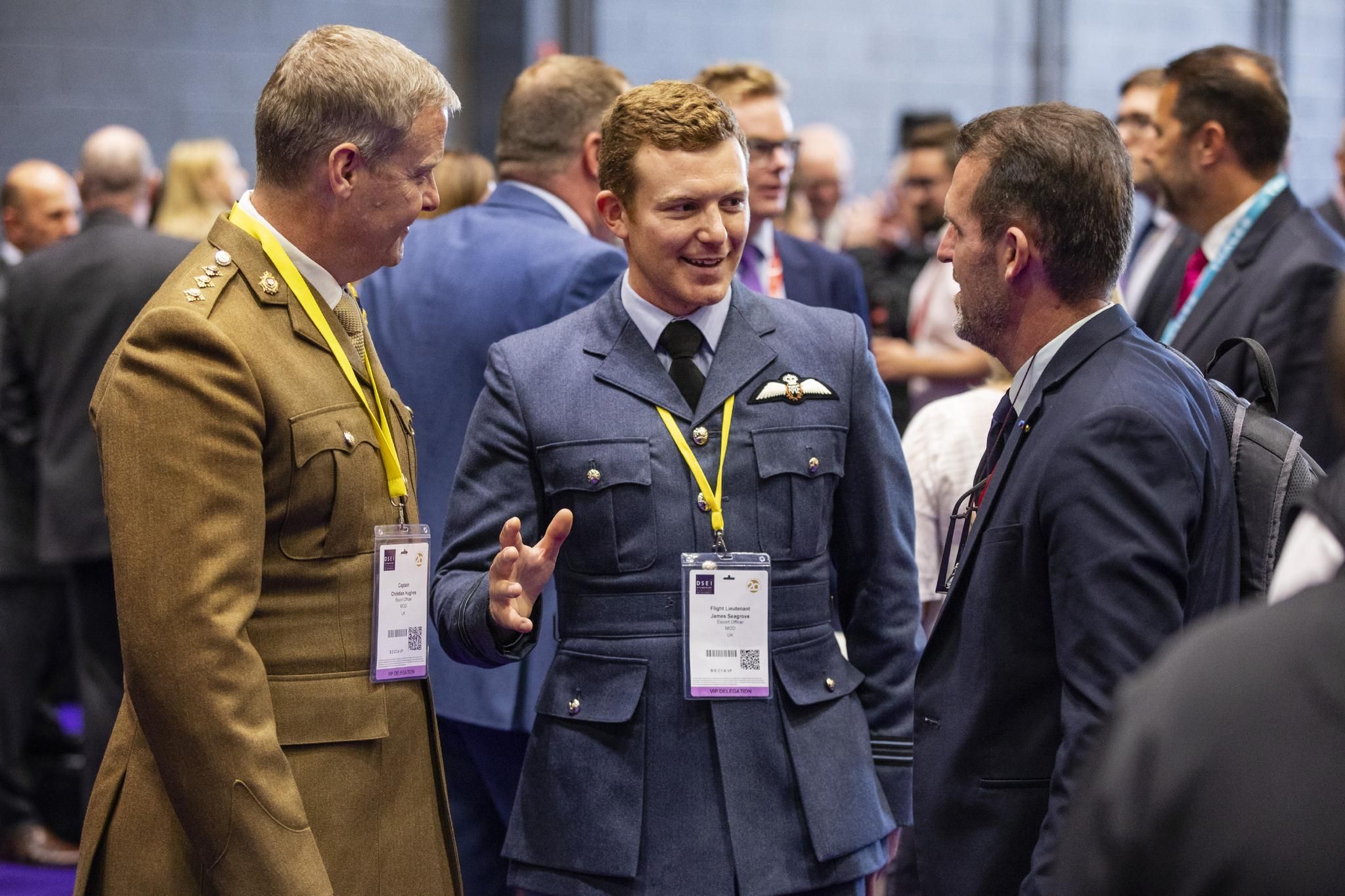 Book Meetings
MeetMe allows you to arrange meetings with potential business partners from two weeks in advance of the live event.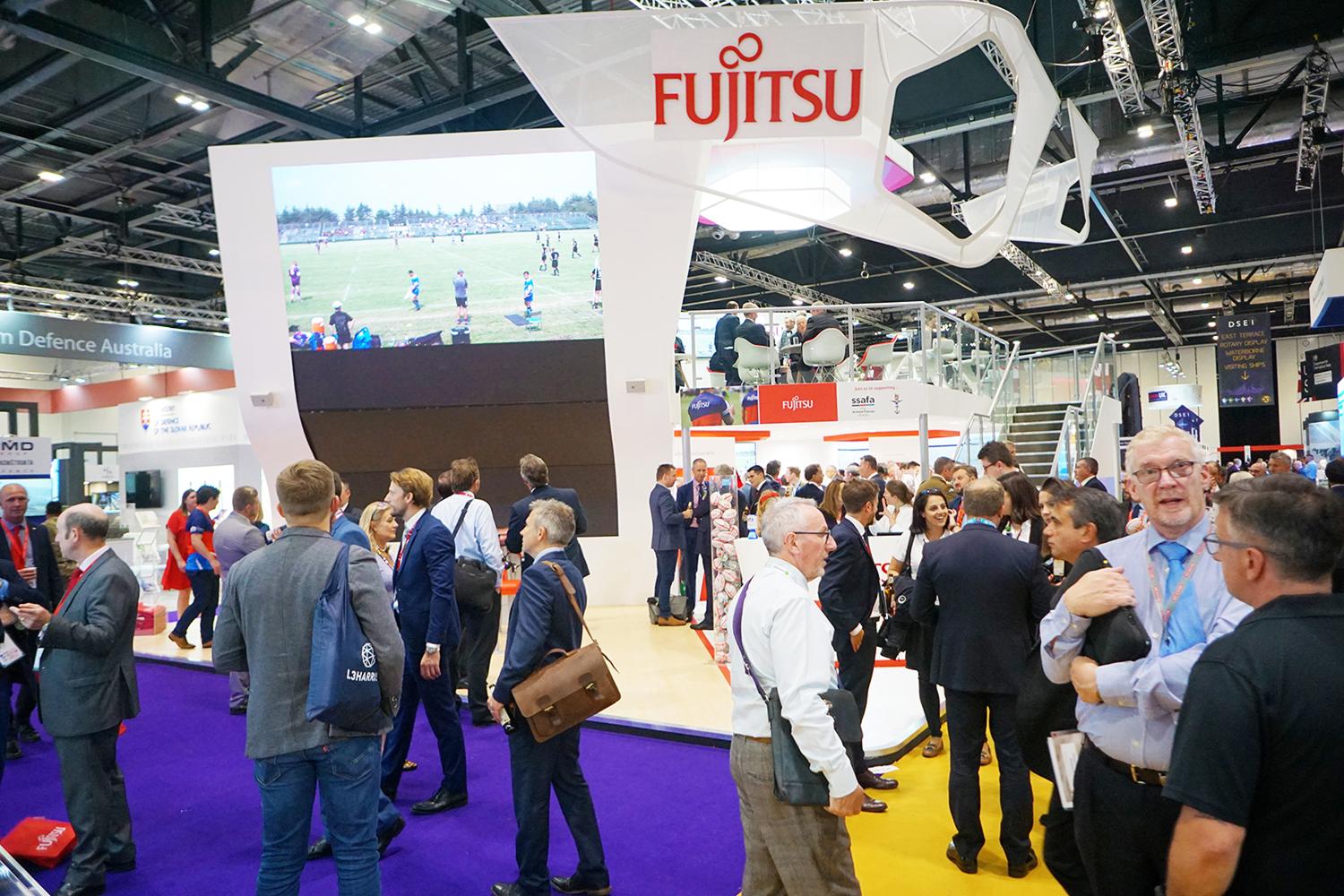 Build Your Brand Profile
Getting your products and company name in front of buyers and specifiers is critical to your business development activities.
If you do not have a stand at DSEI and you are attending to meet customers, please click here for pricing and more information.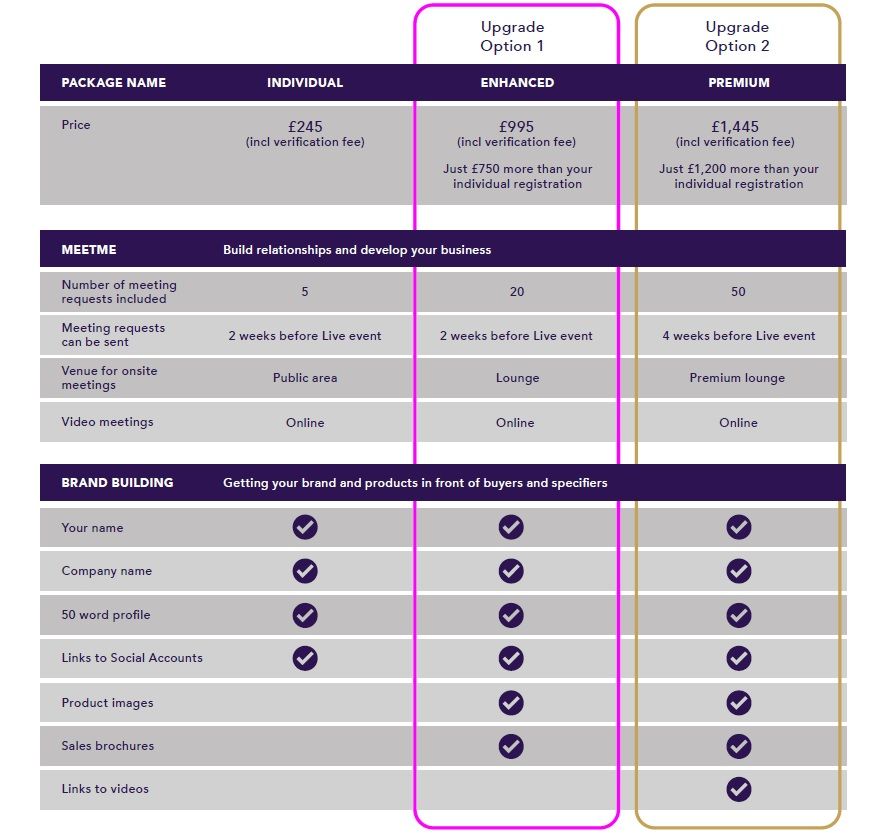 For our MeetMe brochure, please click here.