DSEI Connect
Be part of DSEI 2021 - wherever you are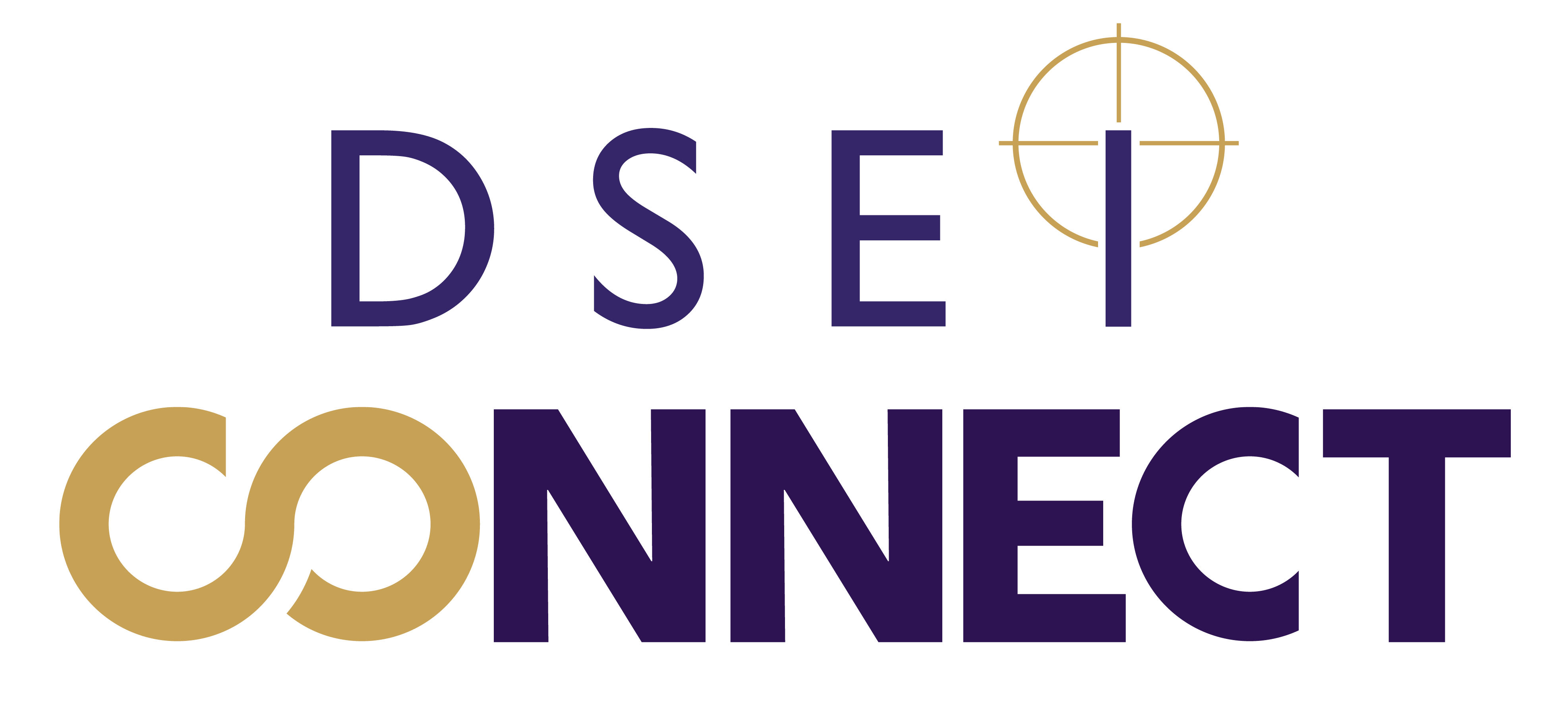 To complement the live event, and to enable those who were unable to attend in person to fully participate, DSEI Connect provides a secure platform for the global defence and security community to build relationships, share knowledge, raise brand awareness, and develop business. Everyone registered for DSEI gets access to DSEI Connect.
Running over seven weeks through August and September, DSEI Connect provides a time-efficient and user-friendly experience for our audience to access live and on-demand keynote sessions, find potential new suppliers via the Supply Chain directory and arrange meetings (in person or virtually) with key contacts and potential business partners using MeetMe.
Features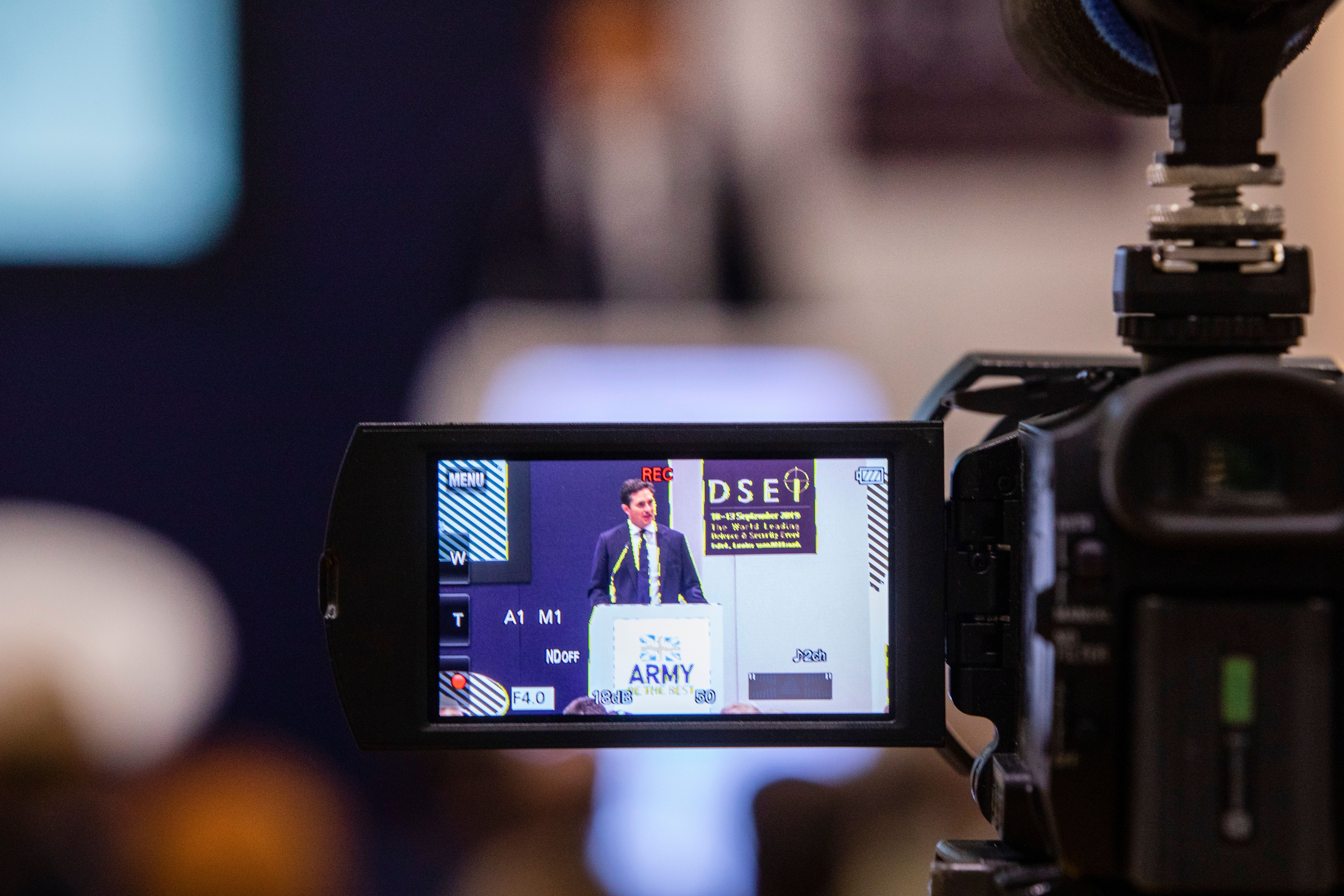 Live & On-Demand Content
For those who were unable to attend the live sessions, DSEI Connect features a series of live and on-demand presentations from eminent international guests, including keynote speeches from military figureheads outlining pressing equipment requirements and opportunities, in addition to podcasts and exclusive interviews with senior government officials discussing key policies and strategies.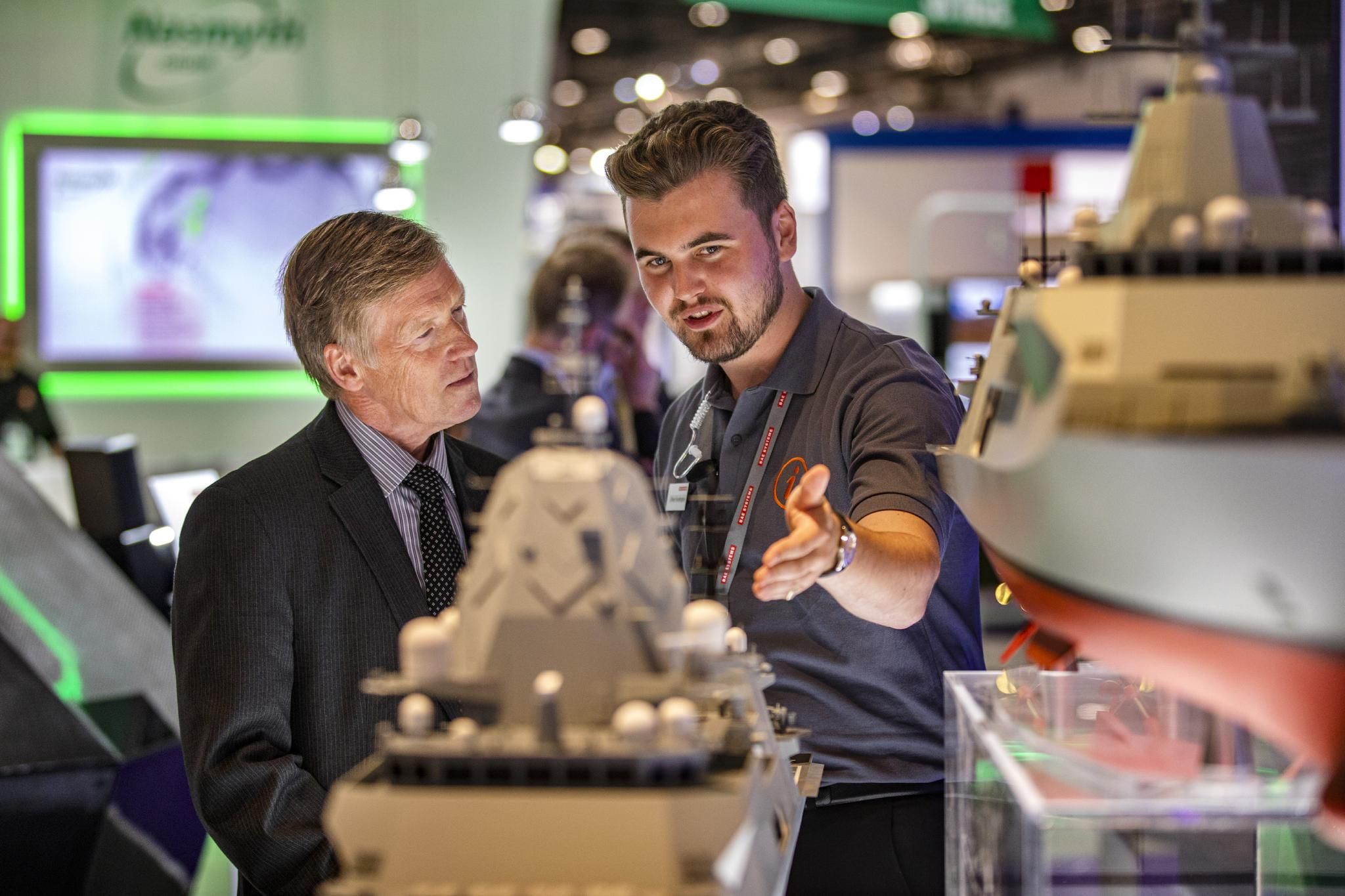 Meet Me
MeetMe is DSEI Connect's meetings portal, enabling participants to pre-arrange in person or secure online meetings with current and potential business partners and suppliers. Open four weeks before the live event and for two weeks afterwards, it gives you the time and flexibility to arrange those all-important connections.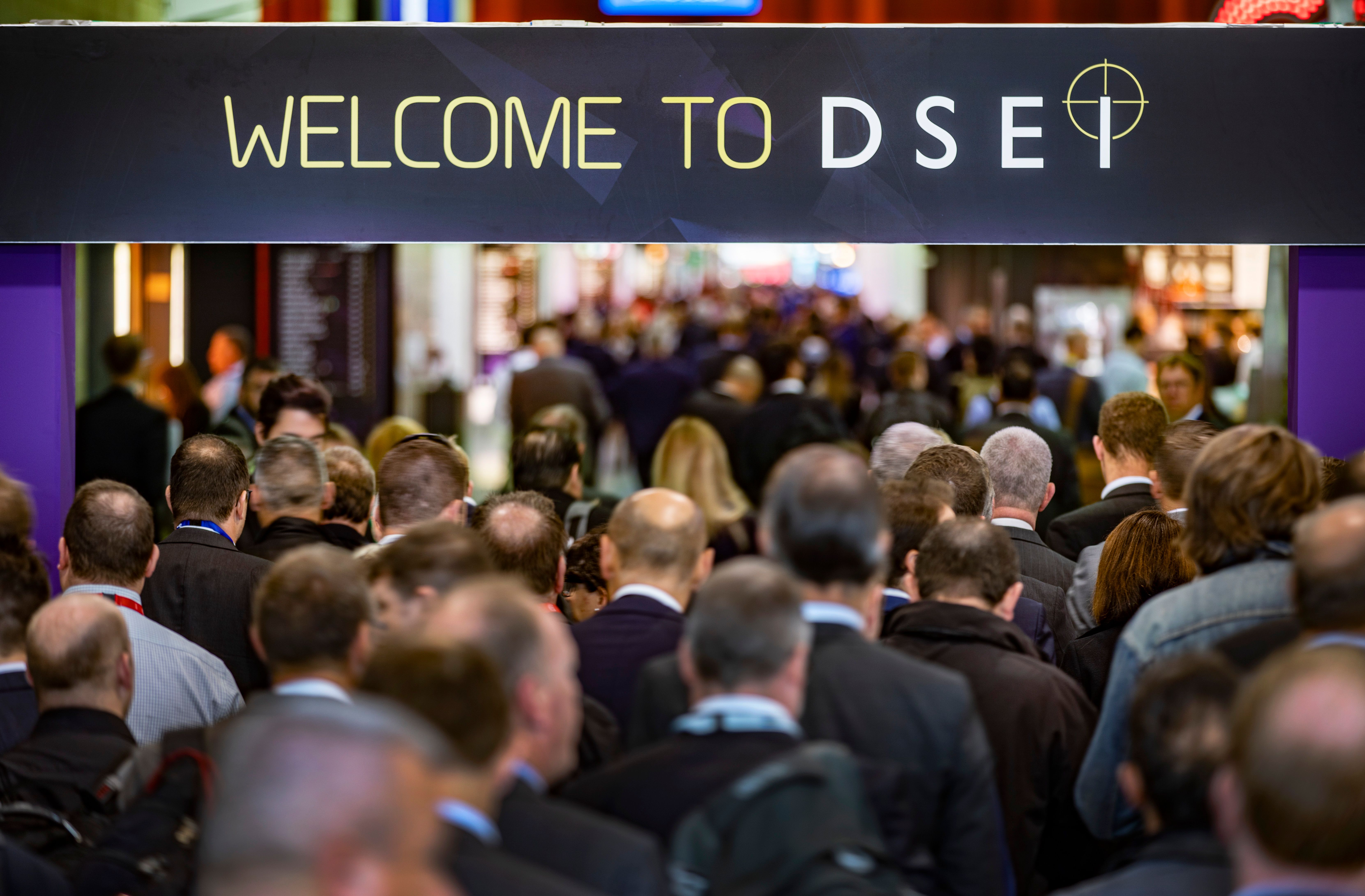 Supply Chain Listings
DSEI Connect opened four weeks before the live event enabling participants to browse detailed company listings from the international supply chain.
The platform recommends relevant suppliers based on the product interests you provide during registration - and you can also do your own searches. An invaluable tool to find new and innovative suppliers.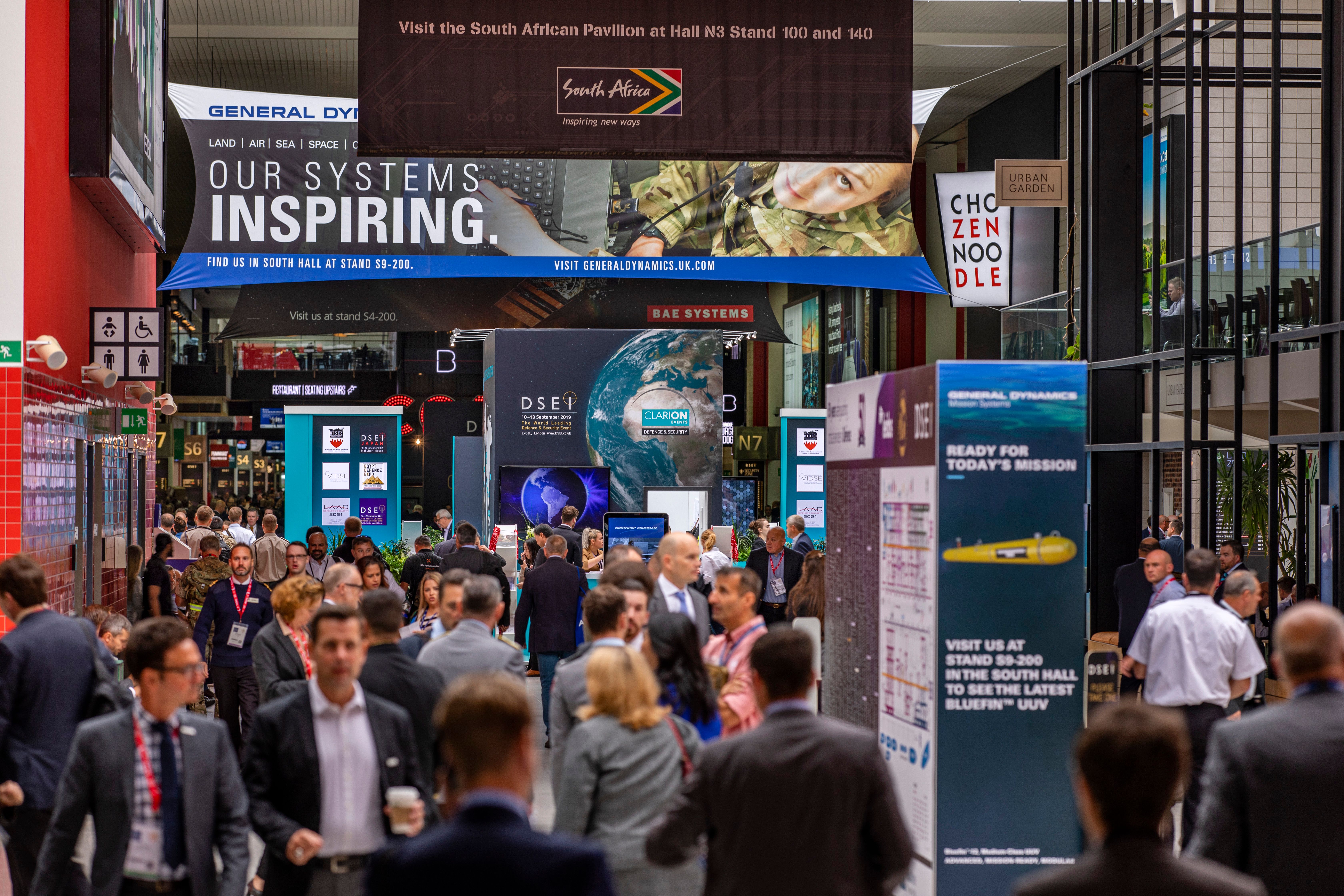 Sponsorship Opportunities
DSEI Connect engagement opportunities will position your company alongside the most senior voices in defence and security. With a range of packages to suit all budgets, DSEI Connect provides high value opportunities for lead generation, brand exposure, thought leadership and network expansion.
MeetMe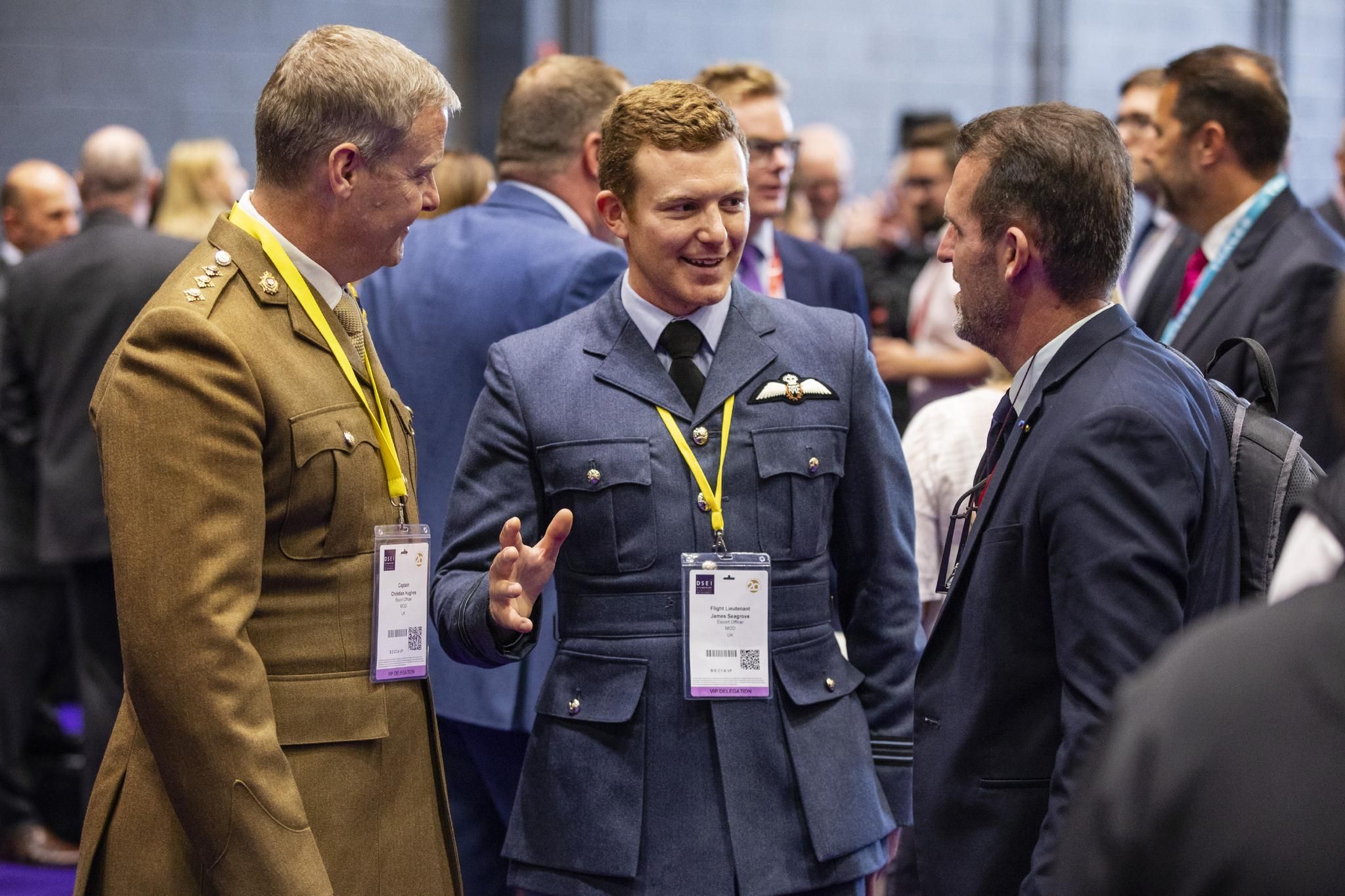 Book Meetings
MeetMe allows you to arrange meetings with potential business partners from two weeks in advance of the live event.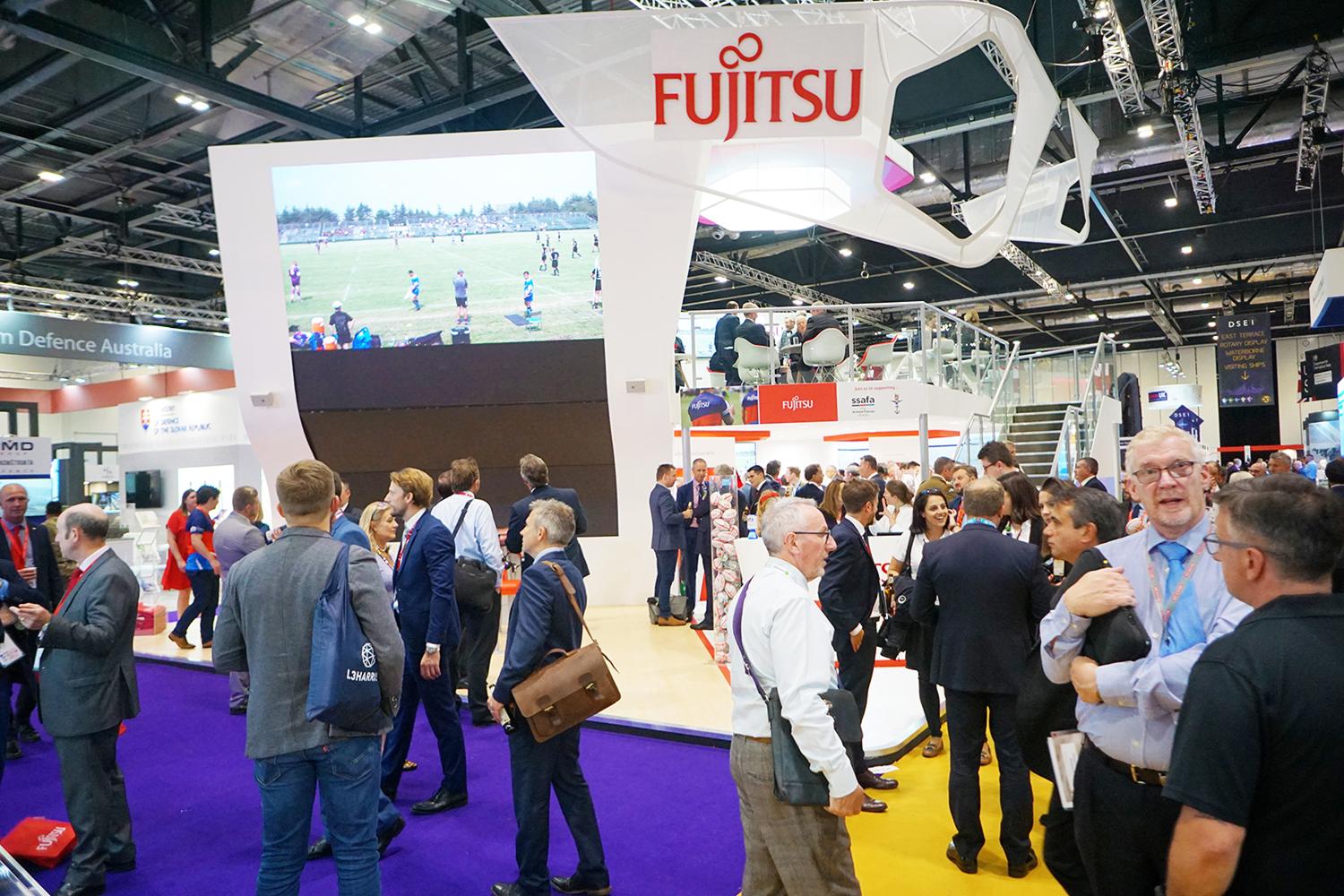 Build Your Brand Profile
Getting your products and company name in front of buyers and specifiers is critical to your business development activities.
If you do not have a stand at DSEI and you are attending to meet customers, please click here for pricing and more information.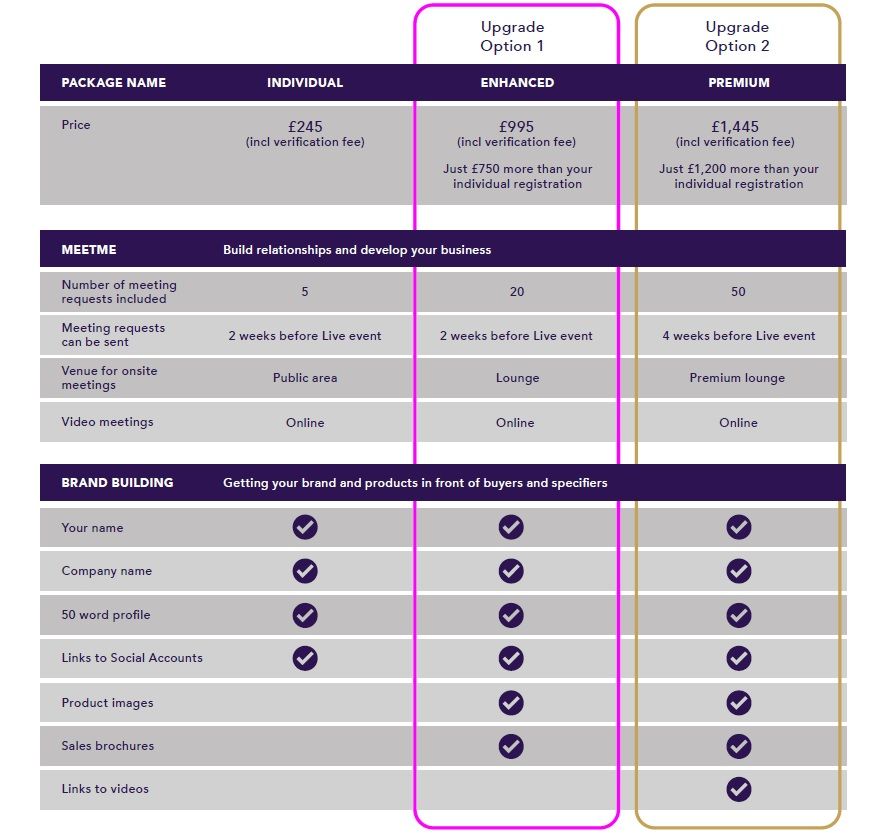 For our MeetMe brochure, please click here.