Welcome
Show Features
MORE INFORMATION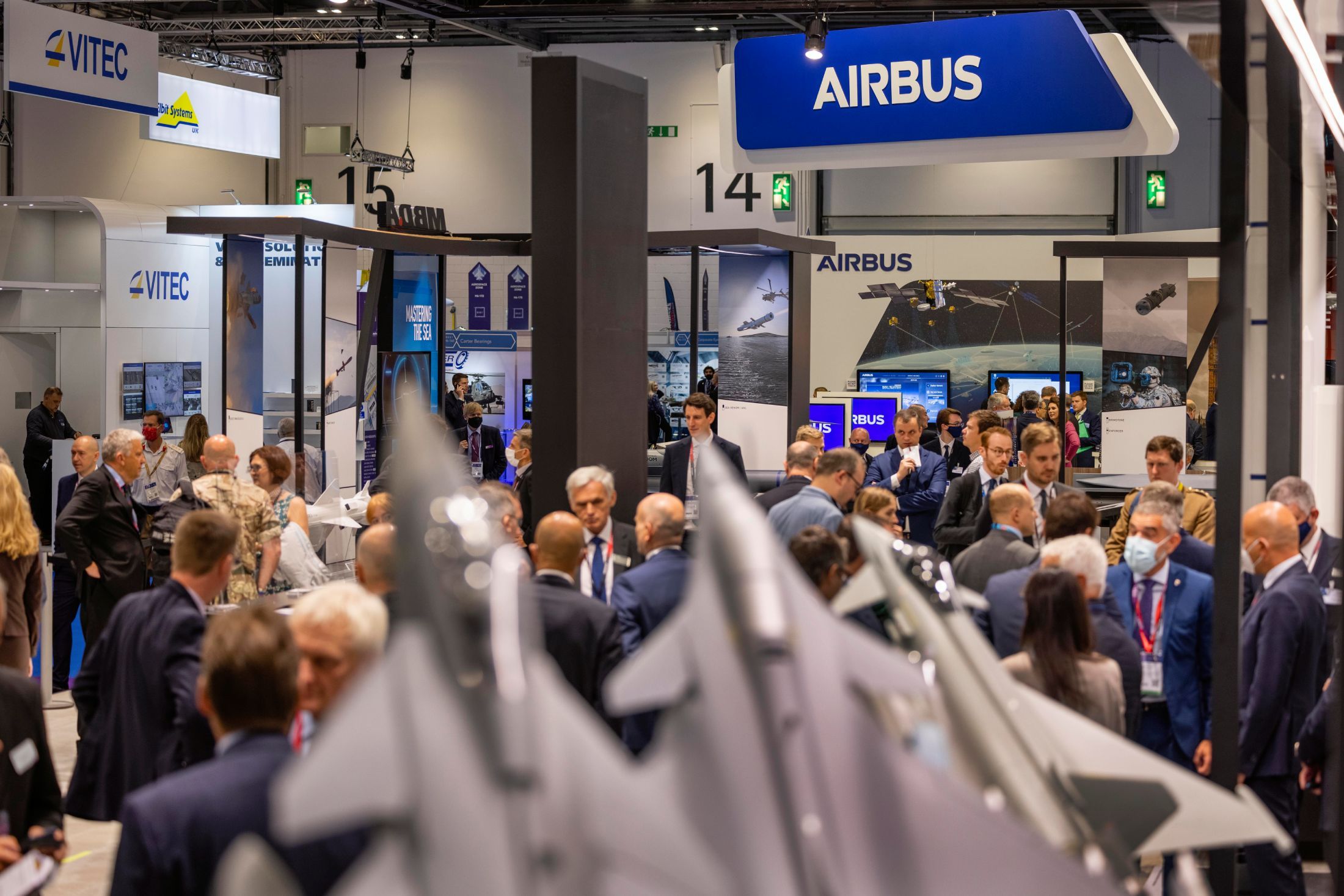 EXHIBITING
Exhibiting at DSEI presents an unmissable opportunity to develop your business on an international scale.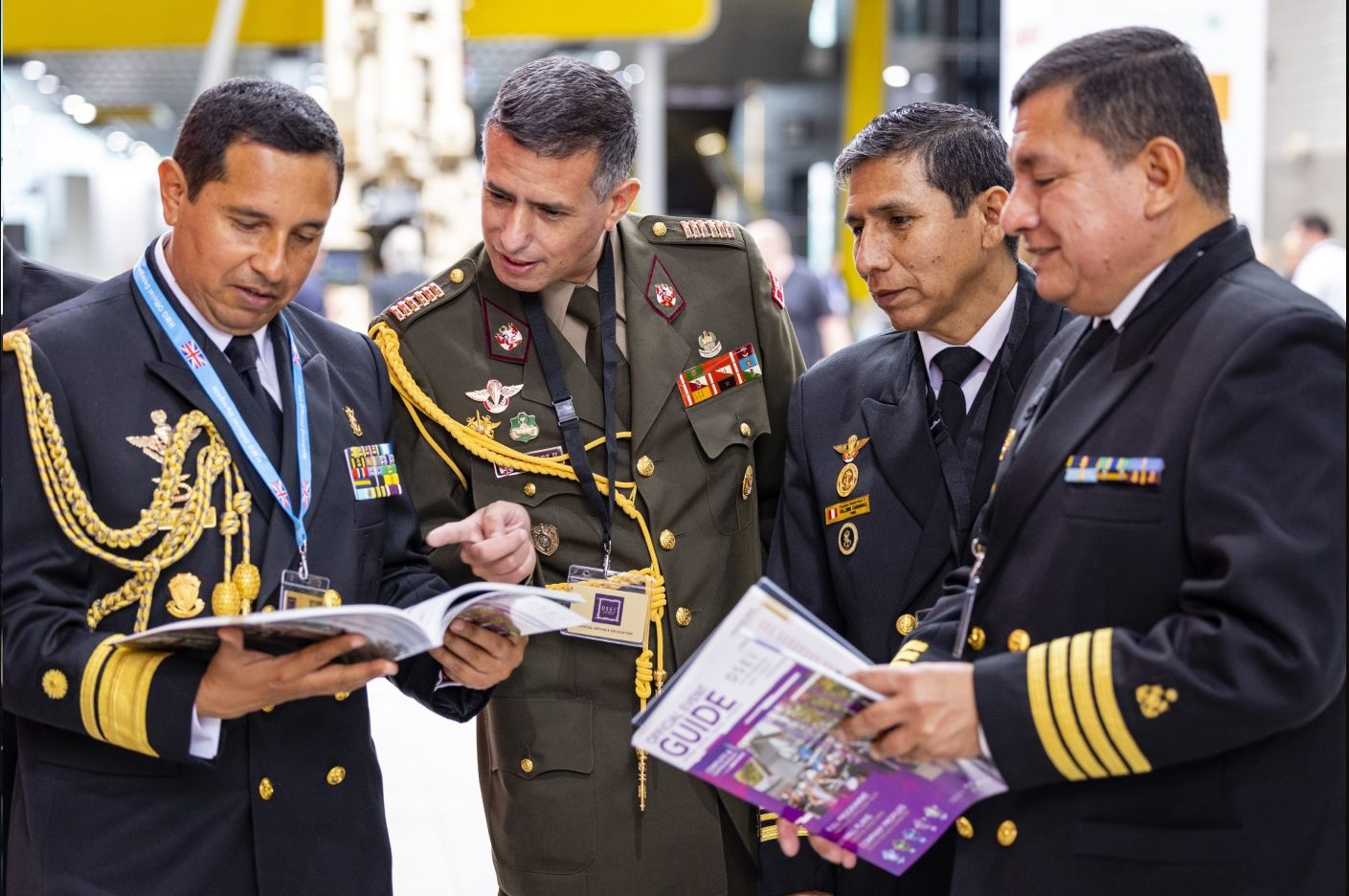 VISITING
DSEI allows visitors to see and meet the world's defence community in order to network and conduct business.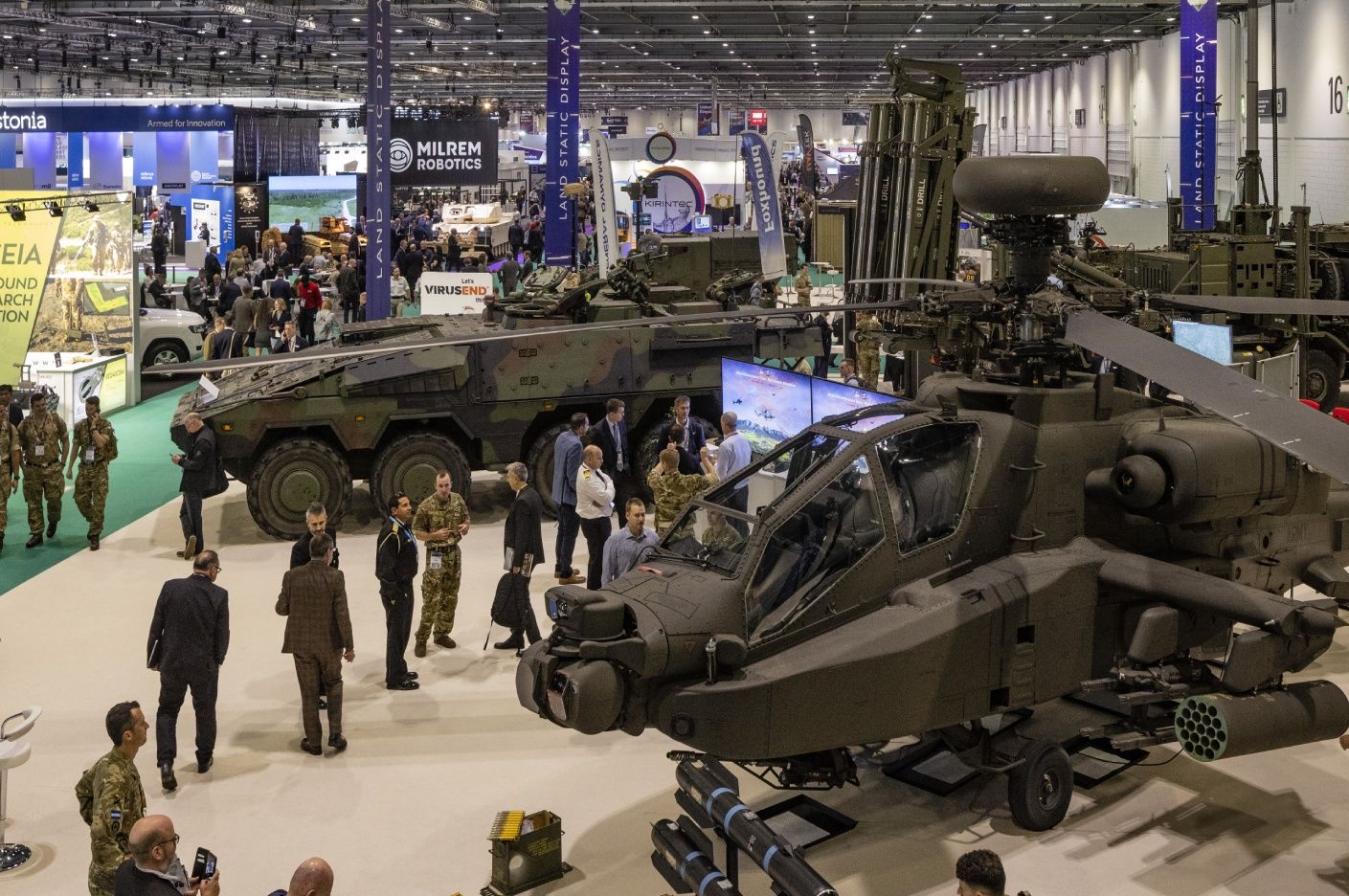 ZONES & HUBS
DSEI is the only event to integrate all the pillars of national security and defence: Air, Space, Land, Naval, Security, Cyber and Joint.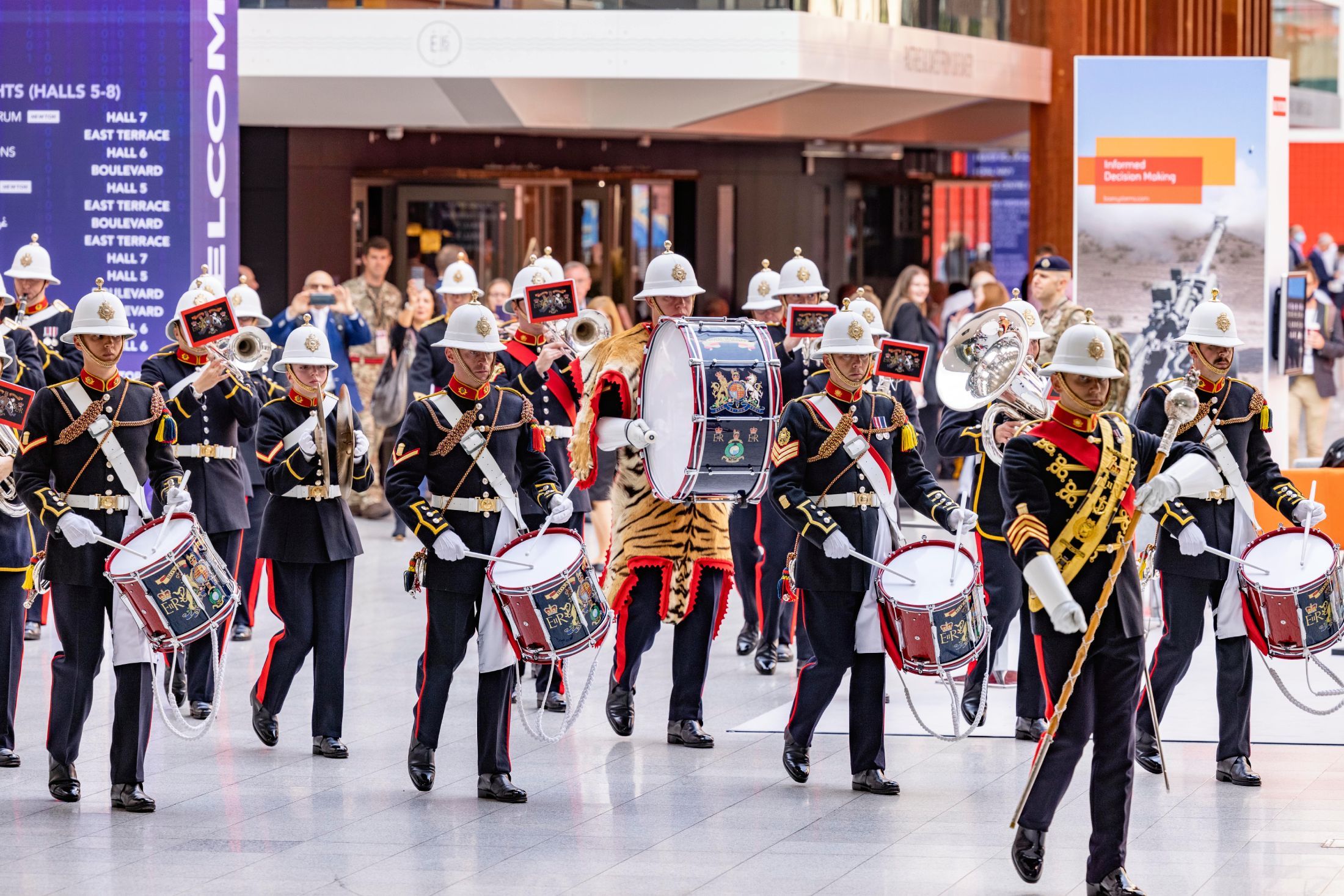 This was the first time Improbable had an official stand at DSEI. We were delighted with the position and the discussions we had were encouraging and worthwhile the investment. We had service chiefs visit our stand back-to-back.