DISCOVER THE FUTURE OF MARITIME DEFENCE AT THE NAVAL ZONE
Welcome to the Naval Zone at DSEI 2023, a crucial cornerstone of the event that spotlights the latest advancements in maritime defence. This dedicated area, proudly supported by the Royal Navy, showcases cutting-edge vehicles, weapons, sensors and equipment from global innovators.
A visit to the Naval Zone provides an unrivalled opportunity to engage directly with the Royal Navy, meet industry-leading exhibitors including Thales, JFD, MSI and Atlas Elektronik, and connect with a vast network of suppliers and partners.
View cutting-edge vessels and maritime technology up close in our unique dockside setting, featuring maritime capabilities and international warships.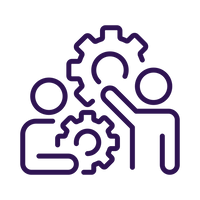 Broaden your connections by meeting over 65 naval-specific companies and VIP military and government delegations from more than 90 countries.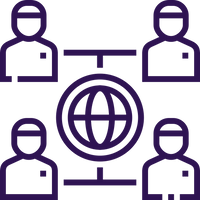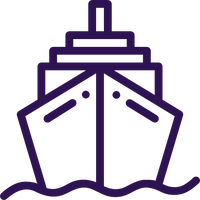 Tour of International Warships
Experience an exclusive look into naval operations by touring international warships visiting the dock.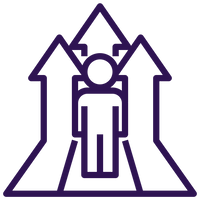 The Naval Forum
The Naval Forum offers thought-provoking sessions, allowing you to gain vital insights into emerging trends and technologies. Including world-class speakers.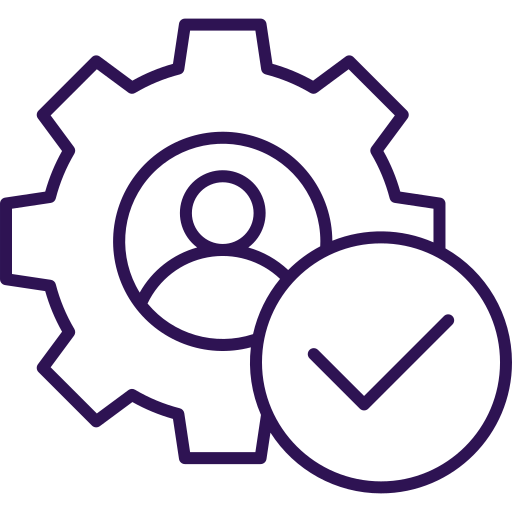 Engage with Top Exhibitors
Attendees have the opportunity to connect with leading industry players, such as Thales, JFD, MSI and Atlas Elektronik.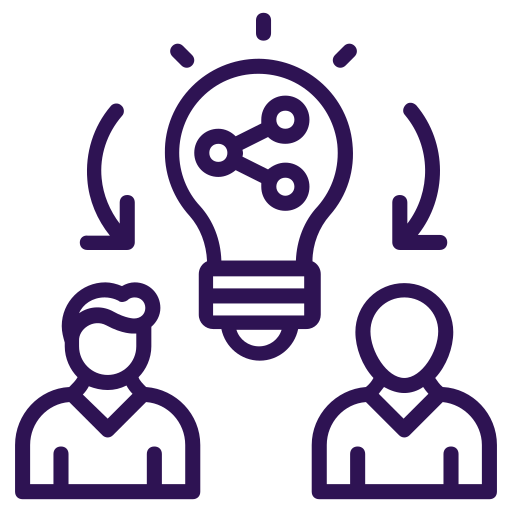 By visiting the Naval Zone, you are not only immersing yourself in the heart of Naval defence innovation, but also signifying your potential for a strong partnership with the Royal Navy. Uncover opportunities, foster valuable connections, and propel your business forward in this dynamic environment. Be a part of the future of defence at the Naval Zone, DSEI 2023.
STAY INFORMED ON KEY TECHNOLOGICAL PROJECTS
Sponsored by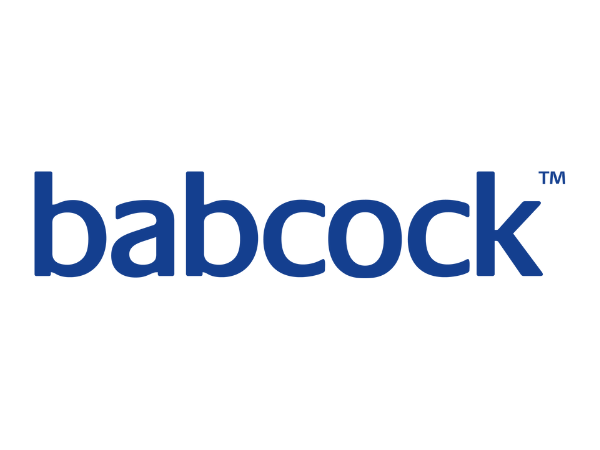 DSEI's world-class programme highlights thought leaders from military, government and industry across the globe as they outline their greatest challenges, requirements and the ground-breaking developments they're proposing in an increasingly contested and challenged world stage. Enhance your industry insights and delve into the present and future needs of the Front Line Commands and see how your knowledge fits into their challenges.
---
FEATURED FORUM SESSIONS