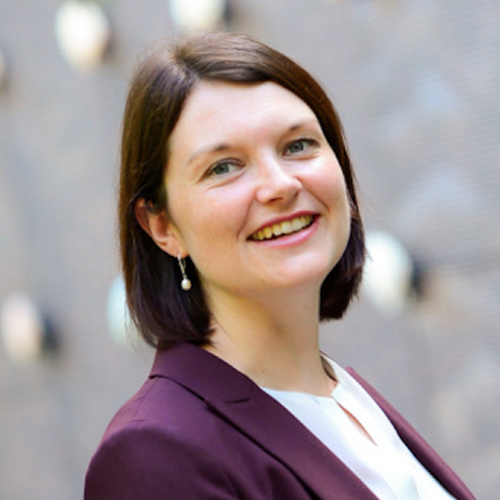 Professor Zena Wood
Director of DDRC, Associate Professor in Digital Economy, INDEX University of Exeter
,
DDRC and University of Exeter
United Kingdom
Zena Wood is an Associate Professor in Digital Economy and Director of the Defence Data Research Centre (DDRC). She has been a fellow of the Alan Turing Institute (ATI) since October 2021.
Zena joined the Initiative for the Digital Economy (INDEX) in April 2019 Her background is in Computer Science with her research focusing on how techniques from applied ontology and spatiotemporal reasoning can be used to derive value from datasets that would help us understand the impact of digital transformation within the Digital Economy and the Defence sector. She is particularly interested in the overlap between methods that can be applied to datasets relating to physical and non-physical environments. Most of her research is interdisciplinary involving collaborations with experts from geography, psychology and business. Recent research has focused on digital transformation within the financial services sector, particularly those companies moving towards a servitization business model (e.g., a move from a product-based offering to a service- based offering).
The Defence Data Research Centre (DDRC) comprises a consortium led by the University of Exeter, supported by the Universities of Liverpool and Surrey, the Digital Catapult and the Defence AI Centre. DDRC aims to help Defence Science and Technology Laboratory (Dstl), and the wider defence sector, to overcome their data and AI related challenges.