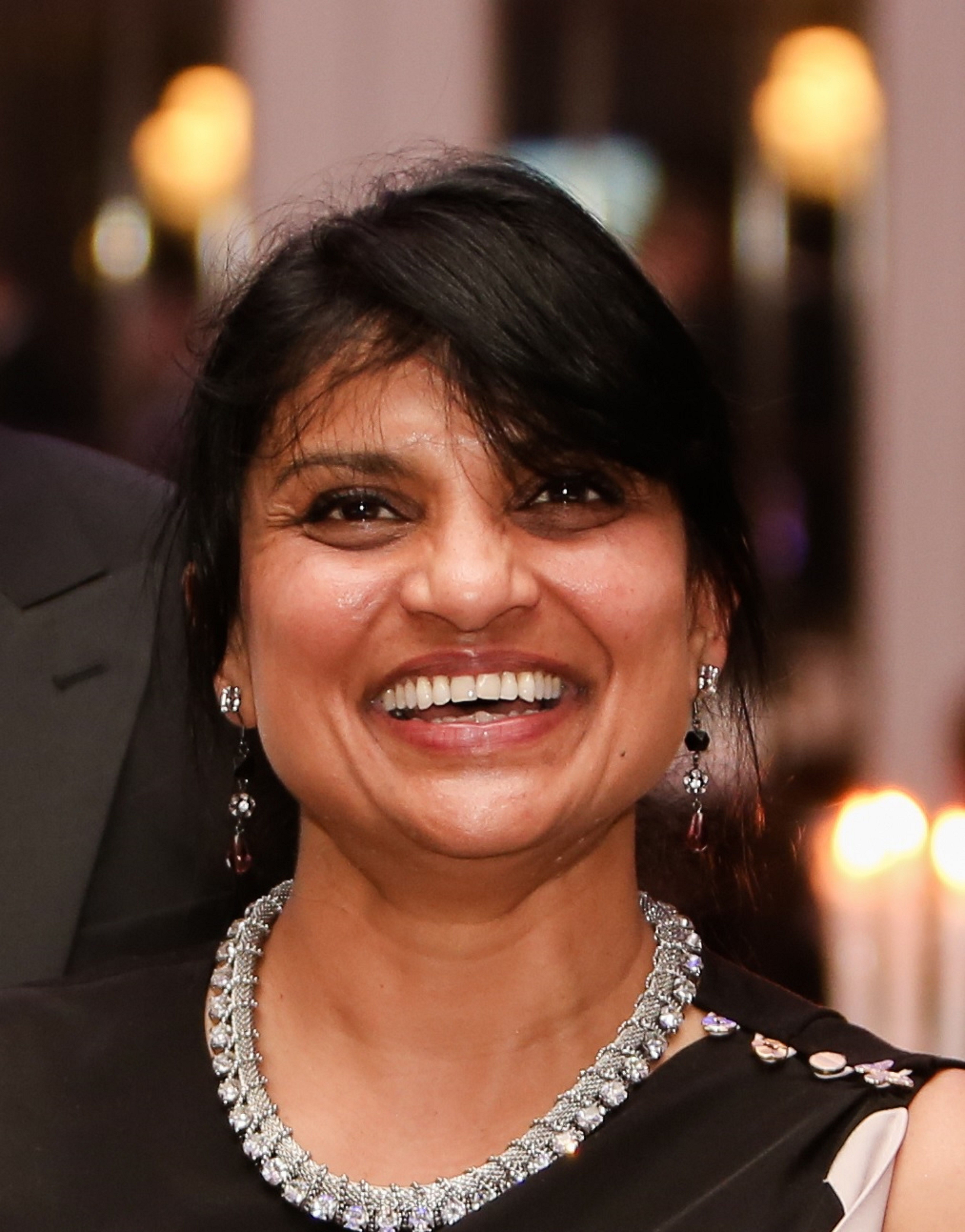 Dr Yoge Patel
CEO, Blue Bear Group
Yoge leads the Blue Bear Group, comprising Blue Bear Systems Research Ltd, a pioneering SME in Autonomy and Unmanned Systems, Cassima Ltd, a Live/Virtual Simulation company specialising in enhancing capability by joining the real and simulated worlds, and MRO Drone Ltd.
Yoge is an authoritative and respected figure in the Industry; her drive to provide discriminatory solutions and Blue Bear's agility and collaboration is recognised at international level. Under her guidance, Blue Bear has grown and is positioned as a world leader renowned for its ecosystem of agility, innovation, collaboration and 'big company' Systems Integration capability.
Yoge is a renowned innovator and visionary in the field of autonomous and AI enabled systems. A 'techie' at heart, she still enjoys the challenge of taking new technology to international markets but now balances this with providing input to UK strategy and policy for Defence and Civil with a firm eye on accelerating industry uptake of UK innovation.
Yoge is also a personal tutor on the Oxford Strategic Leadership Programme at Said Business School (University of Oxford) and provides Connector & Interlocutor training. She currently sits on the Steering Board for the Oxford-Cambridge Arc Virtual Institute for Aviation, Future Flight (Government Industrial Strategy Challenge Fund) Strategy Group, Defence Suppliers Forum Commercial Group (SME Representative); KTN Defence & Security Board, University of Bristol Computer Science Course Industry Steering Board, York University Computer Science Safety Critical Software Project Steering Board.
Recent accolades include Winner of the Asian Women of Achievements/Women of the Future Entrepreneur Award (2019), Women in Defence UK Innovation Award Nominee (2019), & Top 100 Asian Stars in Tech List (2018, 2019).
Her career started with a Research Fellowship at Shrivenham College (Cranfield University), a PhD in Flight Control from York and a healthy appetite to change the 'Technology' status quo. She spent 10 years at the former Government Laboratory, QinetiQ, leaving as a Fellow in Flight Systems with a track record in delivering innovations with multi-disciplinary teams. Down-select of strategic UK assets, international collaboration and liaison with academia were key roles during this time.