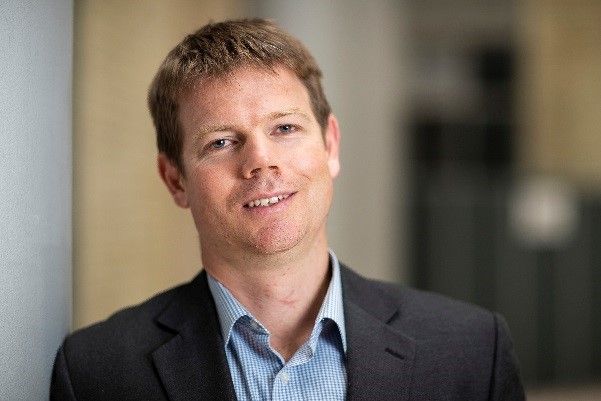 Mr Will Green
Head of the Defence Innovation Unit, UK Ministry of Defence
Will was appointed Head of the Defence Innovation Unit in 2020, driving the delivery of the Defence Innovation Initiative and overseeing the Defence Innovation Fund. Exploiting the lessons from the early years of the initiative Will brought together colleagues from across Defence to deliver the R&D proposition that secured additional funding through the 2020 Spending Review and is at the heart of the Integrated Review. Following six months as the Chief of Staff to the Covid Task Force he returned to DIU to focus on delivering against the Integrated Review.
Will graduated from Imperial College London in 2004. Joining the Ministry of Defence Science and Engineering Fast Stream he undertook roles in research management, operational policy including a short tour in Iraq, programme management, HR and as private secretary to the Director General Science and Technology.
On completing the scheme Will took a sabbatical to work for an electricity and gas distribution business in New Zealand, managing and developing relationships with Government regulators. Returning to the MOD he deployed to Afghanistan as the Policy Advisor to Commander 4 Mechanized Brigade. Back in London and as assistant head of talent management he revamped and relaunched the department's internal development scheme and brought responsibility for all departmental schemes under a single team before moving back to operational policy as Assistant Chief of Staff (Policy) for MoD A Block.
In 2016 he was appointed Programme Manager for the UK's Future Combat Air Systems Technology Initiative, delivering the initial phases of the £1.8bn, 10 year programme. He led on industrial and international engagements, securing the first agreement on Combat Air collaboration between Japan and the UK since WW2. In 2018 he delivered the cross-Government Combat Air Strategy, establishing the Combat Air Acquisition Programme.
In January 2019 he was appointed Deputy Head of Defence Resources and led the Department's response to the 2019 Spending Review. Working across the Department and Whitehall he delivered the first analytical framework to enable transparent balance of investment decisions to be taken across the department. This was key to securing the positive outcome for Defence.