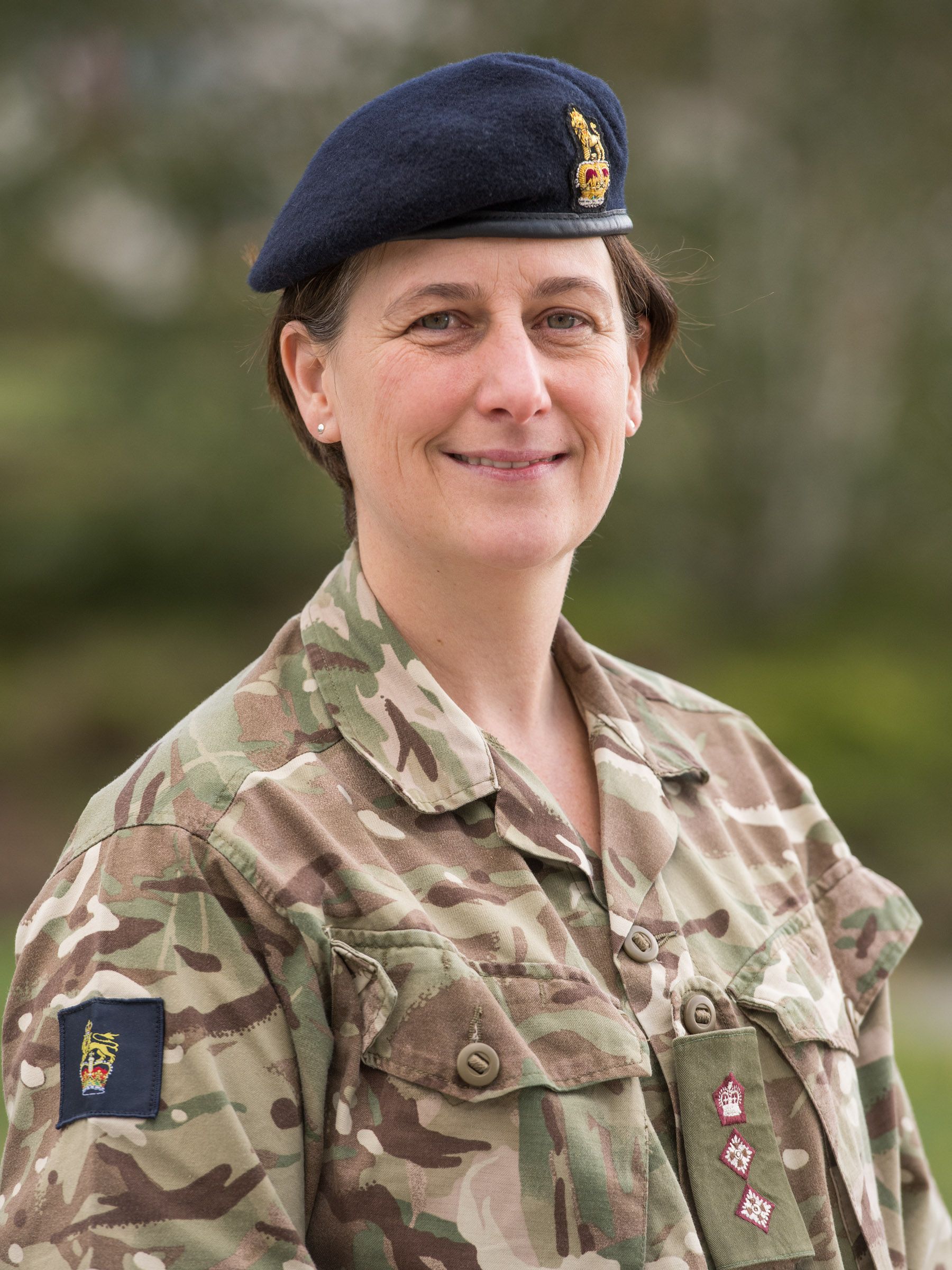 Colonel Victoria Moorhouse
Deputy Assistant Chief of Staff Medical Land Operations Command, Defence Medical Services, UK Strategic Command
Commissioning into the Royal Army Medical Corps as a Physiotherapist in 1999, Colonel Moorhouse has developed a wealth of experience across the Defence Medical Services.
At Regimental Duty Colonel Moorhouse has served at the Royal Hospital Haslar, 1 Close Support Medical Regiment, 204 (North Irish) Field Hospital, 4 Medical Regiment and commanded 1 Armoured Medical Regiment. She has deployed on numerous overseas exercises including Ex SAIF SAREEA in Oman and Ex PRAIRIE STORM in Canada. Operationally, she has deployed to Bosnia on Op PALATINE, and as OC Task Force Helmand Medical Squadron to Afghanistan on Op HERRICK.
On the Staff Colonel Moorhouse has served in a variety of roles including SO3 Individual Commitments and SO2 Medical Equipment Capability at HQ Land Forces, SO2 Medical in HQ Theatre Troops and as the Military Assistant to the Director General of the Army Medical Services. Post Advanced Command and Staff Course, roles have been SO1 Medical Organisation in Army HQ, SO1 Medical Operations and DACOS Medical COVID in PJHQ and latterly as AH Joint Medical Capability. As an alumnus of the Windsor Leadership Trust, she is passionate about leadership and developing future leaders through coaching and mentoring.