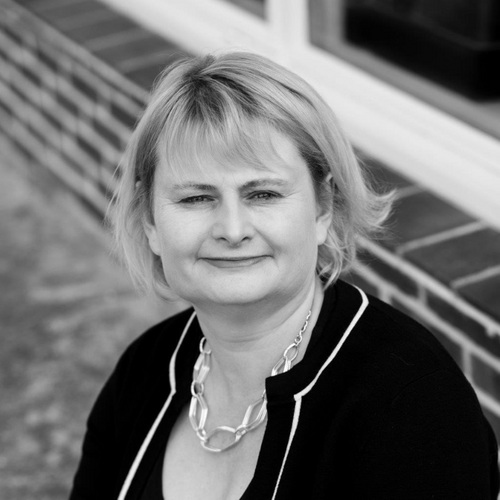 Dr. Vicki Saward
Information Advantage Global Campaign Director
,
QinetiQ
United Kingdom
Vicki leads QinetiQ's Global Cyber and Information Advantage Campaign which builds capability and partnerships that enable Defence and Security customers to make sense of data and use it to achieve operational advantage. As part of this role she leads on Mission Data for Information Advantage on behalf of QinetiQ and is the Industry Lead on Team Pegasus. She is also a non-Executive Director of engineering skills charity Enginuity that supports individuals, employers and educators in taking a data driven approach to building skills for the future.
Vicki's career started at intelligence information specialist Detica where she focussed on enabling organisations to exploit information and intelligence more effectively. She led technology-enabled transformation across UK government clients including the Home Office, Foreign Office, National Crime Agency and HMRC. She has also delivered a number of secure Big Data solutions from concept to deployment including HMRC's tax risk engine, Connect, which uses social network analysis and data mining to identify fraudulent activity.
She then spent 5 years on the leadership team at BAE Systems Submarines where she was the Director responsible for driving transformation in manufacturing performance and for establishing the alliance between Rolls-Royce, BAE Systems and the MoD for delivering the next generation Trident Submarine.
Vicki is a mathematician by training and gained a D. Phil. from the Oxford Centre for Industrial and Applied Maths with a thesis on the applications of diffraction theory to stealth technology.