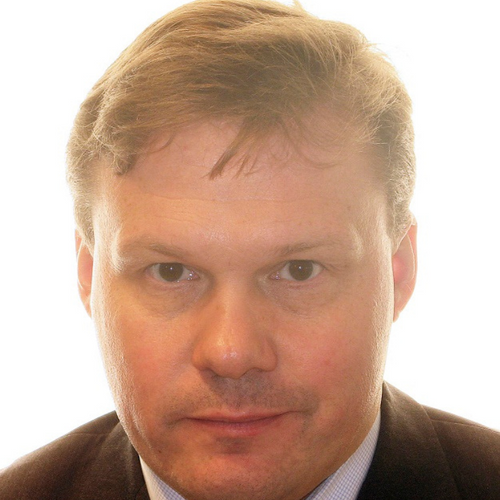 Mr Torbjørn Svensgård
President & Chief Executive Officer
,
Norwegian Defence and Security Industry Association
Norway
Torbjørn Svensgård is President and CEO of The Norwegian Defence and Security Industries Association (FSi) since May 2006.
From 2003, until joining FSi in 2006, he was a director in Thales Norway in Oslo, responsible for Thales' activities in the Nordic defence market, and for NATO business development in Thales Land & Joint Systems Division, in Colombes, France.
From 1989 to 2003 Svensgård served in the Royal Norwegian Ministry of Defence. During his tour in the MOD Svensgård held different positions as Executive Officer, Advisor and Assistant Director General. From 1998, until leaving the MOD in 2003, he served as Deputy Director General heading various sections in the MOD with responsibilities in the fields of resource management, procurement, logistics, and international armaments and industrial cooperation.
From 1994 to 1997 he held the positions as Assistant Defence Adviser, National Armament Director's Representative (NADREP), Air Defence Representative (ADREP) and permanent representative of Norway to the Western European Armaments Group (Staff Group) in the Norwegian delegation to NATO and the Western European Union (WEU) in NATO HQ, Brussels. Svensgård has been the national representative of Norway to numerous boards and committees in NATO, the Western European Armaments Group (WEAG) and Nordic Armaments Cooperation (NORDAC), including the NATO Senior Resource Board, Senior NATO Logisticians´ Conference and the Alliance Ground Surveillance Steering Committee.
He is presently the Norwegian representative to the NATO Industrial Advisory Group (NIAG) and elected member of the Board and the Defence Business Unit of The Aerospace and Defence Industries Association of Europe (ASD). Svensgård is also a director on the board of the The Norwegian-American Defense & Homeland Security Industry Council (NADIC) in Virginia, US.