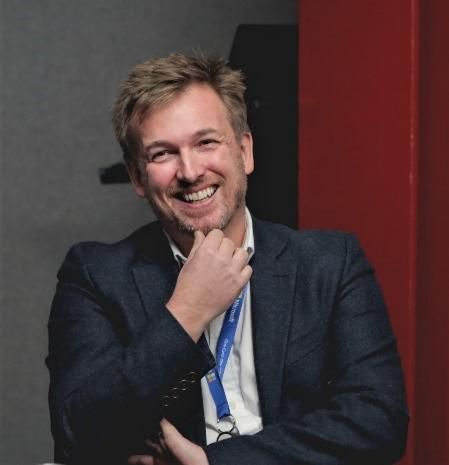 Tony Reeves
Digital Advisor Defence, Microsoft
Tony avidly campaigns for fresh thinking in defence on adoption and capability. As Microsoft's Defence Advisor, Tony empowers military users and industries to embrace transformation with a digital mindset and works in the critical intersections between defence and national intelligence sectors with over 25 years' experience.

His current work includes ethical adoption of AI for military purposes, adoption of mixed reality in defence, and digital transformation of defence business.
Tony regularly presents to government and industry audiences around his work on information warfare and its impact on military and government strategy. His current thinking covers the adoption of growth mindset to empower defence; the value of information for military operations; and today's unique opportunity to align UK National Intelligence, Defence and Foreign Office strategies around digital transformation.
Tony retired from military service in 2004 after multiple operational tours. He has successfully led significant accounts and teams to deliver operationally vital, large scale defence projects for both military and government users. Previous roles include Director for MORPHEUS NEO, developing UK's next generation of battlefield command and control systems, and leading a cross government team to develop intelligent systems to operate in the joint battlespace.