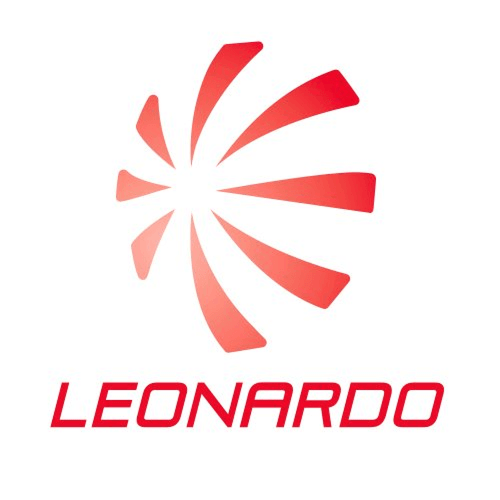 Tony Duthie
Head of Land and Maritime Marketing Department, Leonardo Helicopters
Tony Duthie is responsible for developing the Land and Maritime markets for helicopters and unmanned air systems (UAS) for Leonardo's helicopter division.
Graduating with a Bachelor's degree in Aeronautical Engineering from Bristol University, UK in 1979, he joined the Advanced Technology Department of (what was then) Westland Helicopters Ltd. He subsequently worked, from the late 1980's, in Business Development, Technology Sales, Regional Sales and Market Development. This included 12 years at the company's US Government Business Unit, AgustaWestland North America, where he was responsible for the development of military and homeland security rotary wing business.
Upon his return to the UK in early 2010, his responsibilities included supporting the development of Leonardo's Rotary Wing UAS strategy focussing on the potential markets and applications including teaming with helicopters and other unmanned systems.
His team is currently responsible for identifying, monitoring and evaluating customer requirements for future battlefield and maritime rotary wing platforms and systems as well as government and industry platform, mission system and weapon development activities.
Tony has a Master's degree in Business Administration and is a committee member of the Royal Aeronautical Society UAS Specialist Group.