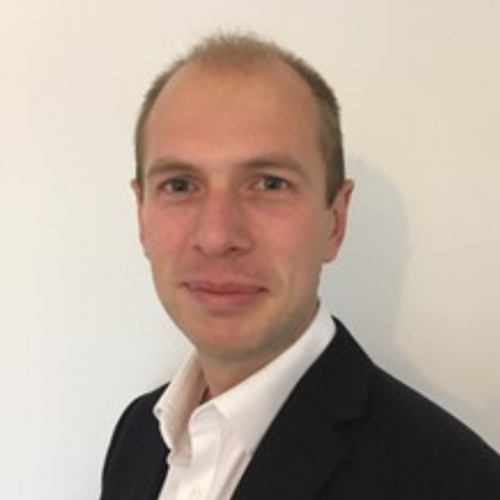 Mr Tom Odell
Principal Advisor in Climate Change and Sustainability
,
Defence Science and Technology Laboratory (Dstl)
United Kingdom
As the Principal Advisor for Climate Change and Sustainability (CC&S) within Dstl, I am responsible for ensuring that Dstl's CC&S research programme ("Support and Sustainability") is appropriately designed to deliver a robust evidence base and innovative solutions that respond to the threats occurring as a result of climate change. I am responsible for working alongside wider MOD stakeholders to understand their priority issues and translating these into research that can be delivered either within Dstl or through our partner organisations. I am also responsible for ensuring that the impact of our research and advice is realised, helping stakeholders to understand the value of the solutions presented and embedding them into Defence policies. The CC&S work at Dstl covers everything from understanding future climate security implications (from migration to great power competition), mitigating the effects of climate change (how do we contribute to the Government's net zero agenda) through to adapting our forces to maintain operational advantage within a climate changed world.
Before my current role role, I spent three years working as an exchange analyst to the United States Department of Defense, Washington DC. Working within the Office of the Secretary of Defence to provide independent analysis and advice on a range of topics. During this posting, I picked up the climate change portfolio and have been working it ever since. My background experience also relates to leading strategic analysis with MOD, providing analysis to optimise our force structure for ever changing budgets, underpinning Defence and cross Government strategic reviews.