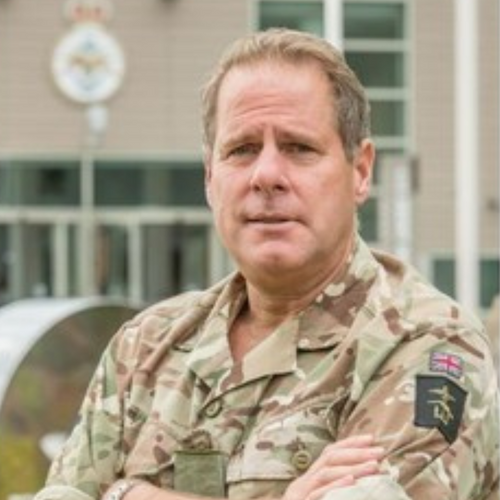 Lieutenant General Tom Copinger-Symes CBE
Deputy Commander
,
Strategic Command
United Kingdom
Tom spent his early career with The Rifles on operations in Northern Ireland, Bosnia, Kosovo, Iraq and Afghanistan, and in operational and strategy posts at the Permanent Joint Headquarters and the Ministry of Defence.
For the past 10 years he has focused on how the Army and Defence can make better use of its data and information, whether in supporting traditional warfighting or employed as a weapon in its own right - especially in the context of 'sub-threshold' competition. This has included command at brigade (1 ISR Bde) and divisional levels (Force Troops Command - now 6th (UK) Div), as well as, in his last post as Director of Military Digitisation, leading Defence's Digital Transformation portfolio.
In May 2022 Tom was promoted to Lieutenant General, on appointment as the Deputy Commander of UK Strategic Command.