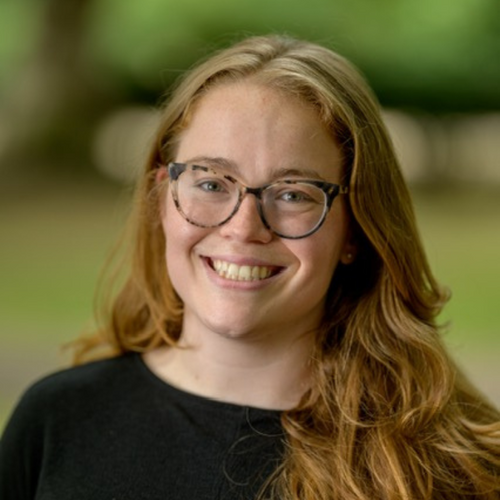 Tara Zammit
PhD Candidate, Department of War Studies
,
King's College London
United Kingdom
Tara Zammit is a PhD Candidate in the Department of War Studies at King's College London researching the integration of women and LGBTQ+ individuals in the British Armed Forces. She has been awarded the SSHRC-CRSH Department of National Defence MINDS Initiative Doctoral Award to undertake her research. Tara's research is situated within the fields of ontological security, feminist security studies, and war studies. She holds an MPhil from the University of Cambridge (2019), and a BA (Hons) from the University of Toronto (2018).
Tara is a member of the Leadership Team for Women in Defence UK, a RUSI NextGen Ambassador, and a volunteer with the Commonwealth War Graves Commission. Until August 2022, she was the Communications Officer for UK in a Changing Europe, an ESRC-funded initiative based in the Policy Institute at King's College London.