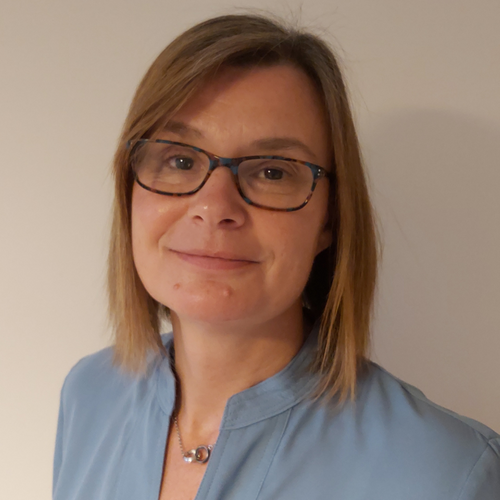 Tamzin Rooker
Head of Category Management
,
Submarine Development Agency
United Kingdom
Tammy is leading the implementation of category management throughout the SDA working closely with Navy Command and pan-MOD category leadership.
As a Member of CIPS and a Masters in Environmental Engineering, Tammy has led a number of major commercial, change and category management programmes through her work in oil and gas, utilities, bluelight, central government, education and management consulting.
Tammy has a passion for category management and the solutions it can deliver through expert collaboration throughout the life-cycle to optimise and maximise outcomes to business objectives.