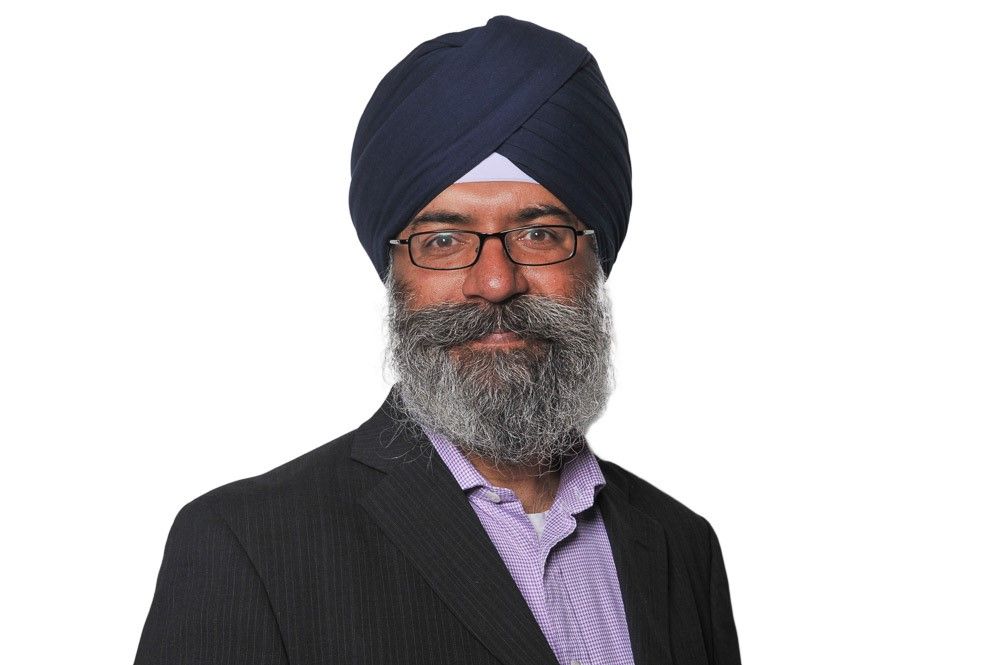 Mr Sukhinder Gill
EMEA CTO, VP and Fellow, DXC
Sukhi Gill is DXC Technology's VP, Fellow and Chief Technology Officer for EMEA where he is responsible for overall technical direction, innovation and leading the senior client facing Account Chief Technologists. His role is responsible for directing the engagement of technologists with business leaders who are challenged with digital business transformation.
Sukhi has over 31 years of experience in the IT industry, with very large scale IT services infrastructure modernisation and application delivery programmes. He also has extensive experience across many industry segments where he can collaborate with organizations to enable them to gain significant business advantage through the strategic deployment of technology and process innovation.
Prior to the EMEA CTO role Sukhi was a Hewlett Packard Enterprise Fellow leading on business led Digital Transformation initiatives. This was heavily influenced by a sabbatical role for 7 months in 2015 as the CTO and VP Engineering for a Sunnyvale, USA startup.