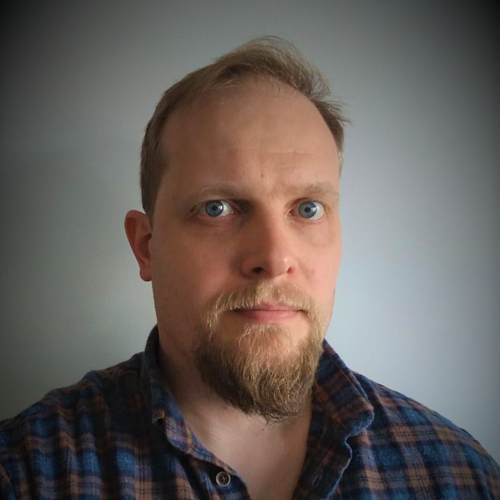 Mr Stuart Lyle
Dstl Land Analyst – Urban Warfare
,
Defence Science and Technology Laboratory (Dstl)
United Kingdom
Stuart Lyle is a Principal Analyst in Dstl's Land Analysis Group. His work focuses on future land warfare, with a specialisation in urban operations, through which he provides analytical support to the British Army about how to adapt to the future.
Stuart has been a key part of the Army's Agile Warrior programme since the very beginning, exploring the future operating environment, the operational utility of emerging technologies and testing new ways of operating.
Stuart's work has been varied and covered topics such as EOD in urban environments, the use of airpower in urban sieges, wargaming Land concepts and more. He led Dstl's Future Cities study which looked at global trends in urbanisation and their implications for military operations. He also designed the Phalanx platoon concept which is currently the foundation for the British Army's experimental Next Generation Combat Team and a test bed for emerging capabilities.