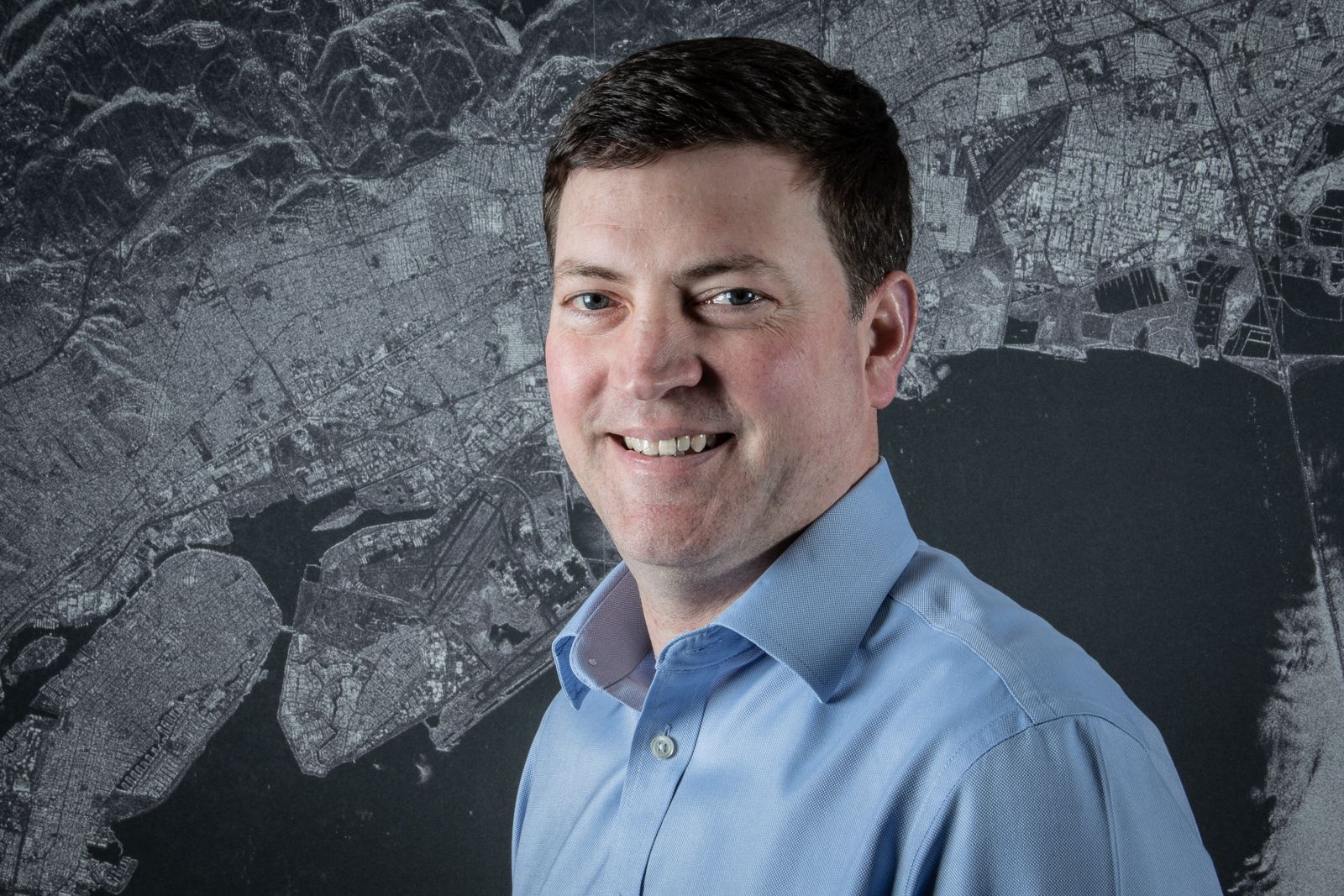 Steve Young
Vice President, Business Development and Sales, ICEYE
Steve Young is a Vice President, Business Development and Sales, at ICEYE. ICEYE is
launching and operating a constellation of small radar imaging satellites, providing access to
timely and reliable Earth observation data. ICEYE is the first company that has successfully
miniaturized a SAR satellite, making it possible to launch more units to reliably image any
location on Earth, every few hours, every day. With its growing SAR satellite constellation,
ICEYE offers its partners a set of unprecedented satellite imaging capabilities, accessing any
area of interest faster, more frequently, and at a lower cost.

As VP of Business Development and Sales, Steve Young has global responsibility for all of
ICEYE's new business and revenue opportunities. Running a team with a focus on data,
value-added services and missions, Young enjoys having a value proposition that
encompasses the entire value chain, from an organization that delivers real substance with
an operational satellite constellation and ground systems to match.

Prior to joining ICEYE, Steve Young worked at BAE Systems, most recently as Campaign
Director Typhoon and Chief of Staff. In 2015, he helped co-found the New Space company
Earth-i, a high-resolution satellite imaging provider, after a previous role as the Head of
Business Development and Sales for Surrey Satellite Technology Limited (SSTL). In 2011 he
was made a fellow of the Royal Aeronautical Society. Young was also appointed as the
International Development Advisor to the UK Parliamentary Space Committee in
September 2011.