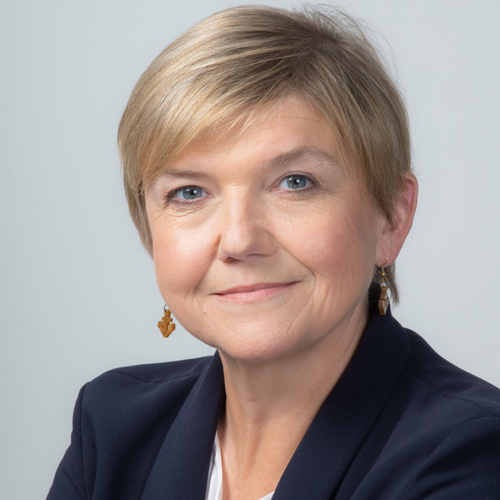 Dr Sophy Antrobus MBE
Research Fellow
,
Freeman Air & Space Institute
United Kingdom
Dr Sophy Antrobus researches contemporary air power in the context of the institutional, cultural and organisational barriers to innovation and effectiveness in modern air forces, in particular the Royal Air Force. She joined the Freeman Air and Space Institute from Portsmouth Business School at the University of Portsmouth where she was a Teaching Fellow in Strategic Studies. She completed her PhD at the University of Exeter in 2019.
Prior to her PhD, Sophy served in the Royal Air Force for twenty years including in Iraq and Afghanistan and a tour with the Royal Navy. She is a Fellow and elected member of the Council of the Royal Aeronautical Society, a Hudson Fellow with the Royal Navy Strategic Studies Centre and a member of the Royal Air Force Museum Research Advisory Board.