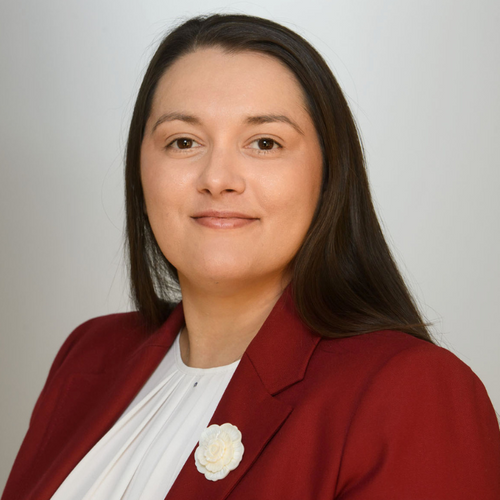 Dr Simona Soare
Senior Lecturer
,
Lancaster University
United Kingdom
Dr Simona R. Soare is professor of innovation, technology and strategy at Lancaster University. Simona specializes in defence innovation and emerging technologies, software-defined defence, digital transformation of defence, and future of war.
Prior to joining Lancaster University, Simona was research fellow for defence and military analysis with IISS, senior associate analyst for transatlantic defence and EU-NATO cooperation with the EUISS, senior security and defence advisor to the Vice-President of the European Parliament and defence analyst with the Ministry of Defence. Simona holds a PhD in International Security (2011), and she is a US Department of State Fellow and a Denton Fellow.
Among Simona's latest publications are Simona R. Soare, Software-Defined Defence: Algorithms at war (IISS, London, February 2023); Simona R. Soare, Digitalisation of Defence in NATO and the EU: Making European Defence Fit for the Digital Age (IISS, London, August 2023); Simona R. Soare and Fabrice Pothier, Leading edge: Key drivers of defence innovation and the future of operational advantage (IISS, London, November 2021); Simona R. Soare, J. Burton, and R. Steff (eds), Emerging technologies and international security: the man, machines, and war (London, Routledge, December 2020); Simona R. Soare, European Military AI: Why Regional Approaches are Lagging Behind (Routledge, London, March 2023); Simona R. Soare, Algorithmic power? The role of artificial intelligence in European strategic autonomy (Routledge, London, May 2023); and Simona R. Soare (ed), Turning the Tide: How to rescue transatlantic relations (EUISS, Paris, October 2020).