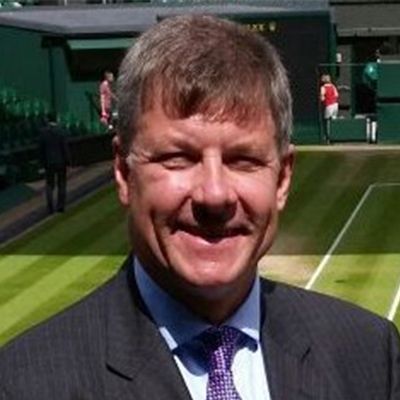 Rear Admiral (Ret) Simon Williams
Director, UDSS
Simon has a wide ranging operational, planning and policy background from the Royal Navy, Royal Household and central UK MOD posts. He has a wealth of senior experience in MOD and Navy personnel and training policy and delivery, ranging from setting Tri-Service Personnel and Training Policy as an Assistant Chief of Defence Staff in the MOD including the talent management of senior officers in the joint environment.
Since 2009 he has been Managing Director, CEO and Director for international C4I providers (HP, Airbus, General Dynamics and BAE Systems), principally in Saudi Arabia but also for U.K. MOD and Home Office agencies. He has also been a Senior Ministerial Adviser to the Saudi Government (MOD and Ministry of Interior).
In his 31 years as a Royal Marine he undertook a variety of policy, strategy and operational roles in the Commando Brigade, the PJHQ, JTFs, UN and multinational organisations.