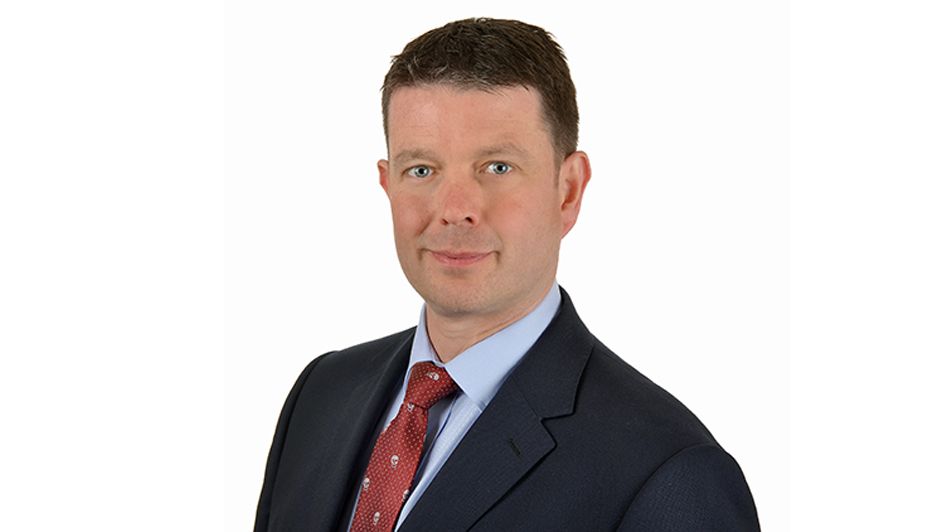 Dr Simon Harwood
Director of Defence and Security, Cranfield University
Dr Simon Harwood has responsibility for leading the theme of Defence and Security at Cranfield University. Supported by a team of roughly 250 academic and wider staff, Dr Harwood is responsible for keeping sold existing business, and extending Cranfield's reach into new and related opportunities in Defence and Security globally. As a member of the CDS school's executive and the Universities senior management team, Dr Harwood is responsible for the strategic direction of Defence and Security at Cranfield and helping to grow Cranfield's reputation, education, research and consultancy activities across all of its eight business sectors.
Previously Dr Harwood was the Strategy and Business Development director for the international arm of Boeing's Phantom Works (PW), the advanced prototyping arm of the Boeing Company. Responsible for a large portfolio of products and services Simon helped establish PW globally and develop a successful brand for Boeing outside of the USA.
Simon previously served Her Majesty's Government in the UK Ministry of Defence from the early 1990s through to 2008. Serving initially as the Royal Navy's Electronic Warfare Operations Analyst, deployed with many operational vessels to support the Fleets Information Operations capability. This position lead to Simon becoming one of the initial authors of the MoD's concept of Network Enabled Capability (NEC) and the Ministry of Defence Architectural Framework (MoDAF).
Simon was promoted to Whitehall in the late 1990s where he worked for the Capability Manager (CM) for Information Superiority as the Principal Scientist for Command and Battle-space Management which saw him responsible for the Research and Technology and capability development aspects of the CM's programme.
Following several years working for the British Embassy in Washington DC, Simon's last role in the Ministry of Defence was with Niteworks; a partnership between the UK MOD and industry, providing decision support to enhance current and future capability.