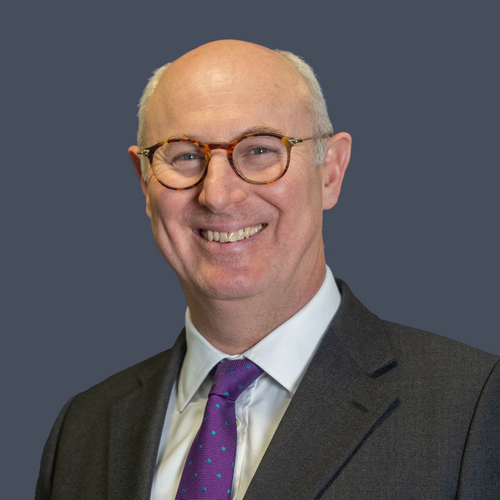 Mr Simon Fovargue MBE
Chief Executive, Leidos UK and Europe
Simon Fovargue is the Chief Executive of Leidos UK & Europe, an important geography for a global science, technology and engineering solutions company working to solve the world's toughest challenges. UK & Europe operates in diverse markets that include defence and security, public services, energy, transportation and logistics.
Previously, he was the Vice President of UK Defence at DXC Technology and CEO of the ATLAS Consortium focussed on digital transformation and enterprise information technology services. Prior to that, Fovargue was a General Manager at HPE responsible for their global business with a leading oil and gas customer. His
early career was with EDS and HP where he specialised in defence.
Before joining EDS in 2006, Fovargue served as an infantry officer in the British Army for 19 years which included extensive operational experience and was awarded an MBE for his leadership on operations. He attended the Advanced Command and Staff Course at the UK Joint Services Command and Staff College.
Fovargue is a Business Studies graduate from the University of Huddersfield and has an MBA from Cranfield University.