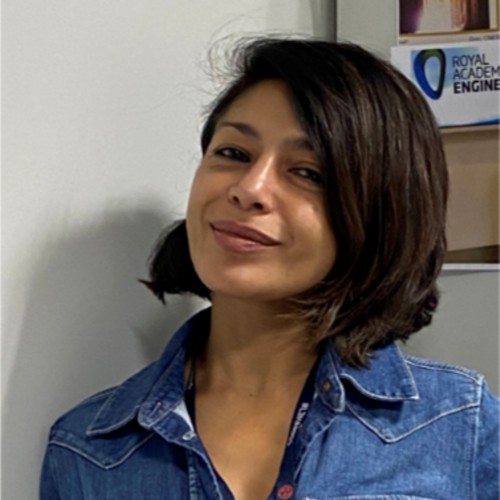 Ms Shahida Barick
International Space Lead
,
L3 Harris
United Kingdom
Shahida Barick is the International Space Business Lead for L3Harris' Space and Communications Systems – responsible for designing and executing the roadmap for growing the L3Harris Space Business primarily in the UK. This covers working with UK government departments such as MOD, DSIT and DBT (including UKSA) to building industrial partnerships to help L3Harris deliver solutions to the UK government and partners across a broad portfolio of programmes from SKYNET, space-based ISR and PNT solutions to the buildout of the UK's National Space Operations Centre, including SDA and BMD activities.
With 25 years' experience in the Commercial, Defence and the New Space industry across the world, Shahida is well placed to support L3Harris space grow internationally. She works closely with both her US Space and UK Communications peers to understand and deliver on key defence space programmes; and reports to the Vice President of Strategy and Business Development for Space Systems and Space Superiority sectors.
Shahida holds a Bachelor of Engineering degree in Aeronautical Engineering from Queen Mary College, University of London and a Post Graduate Certificate in Conflict and Development from the Open University. In addition, she is a Chartered Engineer and a Fellow of the Royal Aeronautical Society. Outside work, she loves mountaineering.