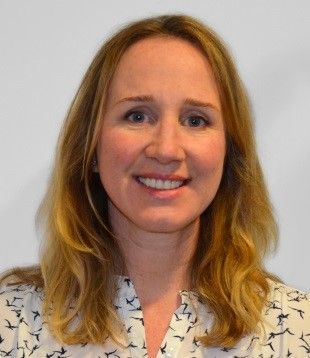 Mrs Sam McBriar
Director Maritime Strategy and Marketing, Thales
Sam McBriar joined Thales UK as Director of Maritime Strategy in June 2017. Supporting the leadership teams, her role is to develop the growth strategy and drive the actions to achieve it. She facilitates cross-cutting strategic opportunities, including Maritime Autonomy and Digitisation.
Before joining Thales, Sam led the growth strategy for QinetiQ's Cyber, Information and Training business. Sam spent 15 years in BAE Systems working on the Astute Submarine programme and in Surface Ship support, holding both engineering and business development roles. In 2004 she was invited to join the Global Combat Systems (Land) business to run the Strategy & Business Planning function.
Sam was appointed as a Maritime Skills Commissioner in 2020, working into Maritime UK and the Department for Transport on sector skills challenges. She holds a Bachelor's Degree in Materials Engineering from the University of Birmingham and a Master's Degree in Engineering Business Management from Warwick University.