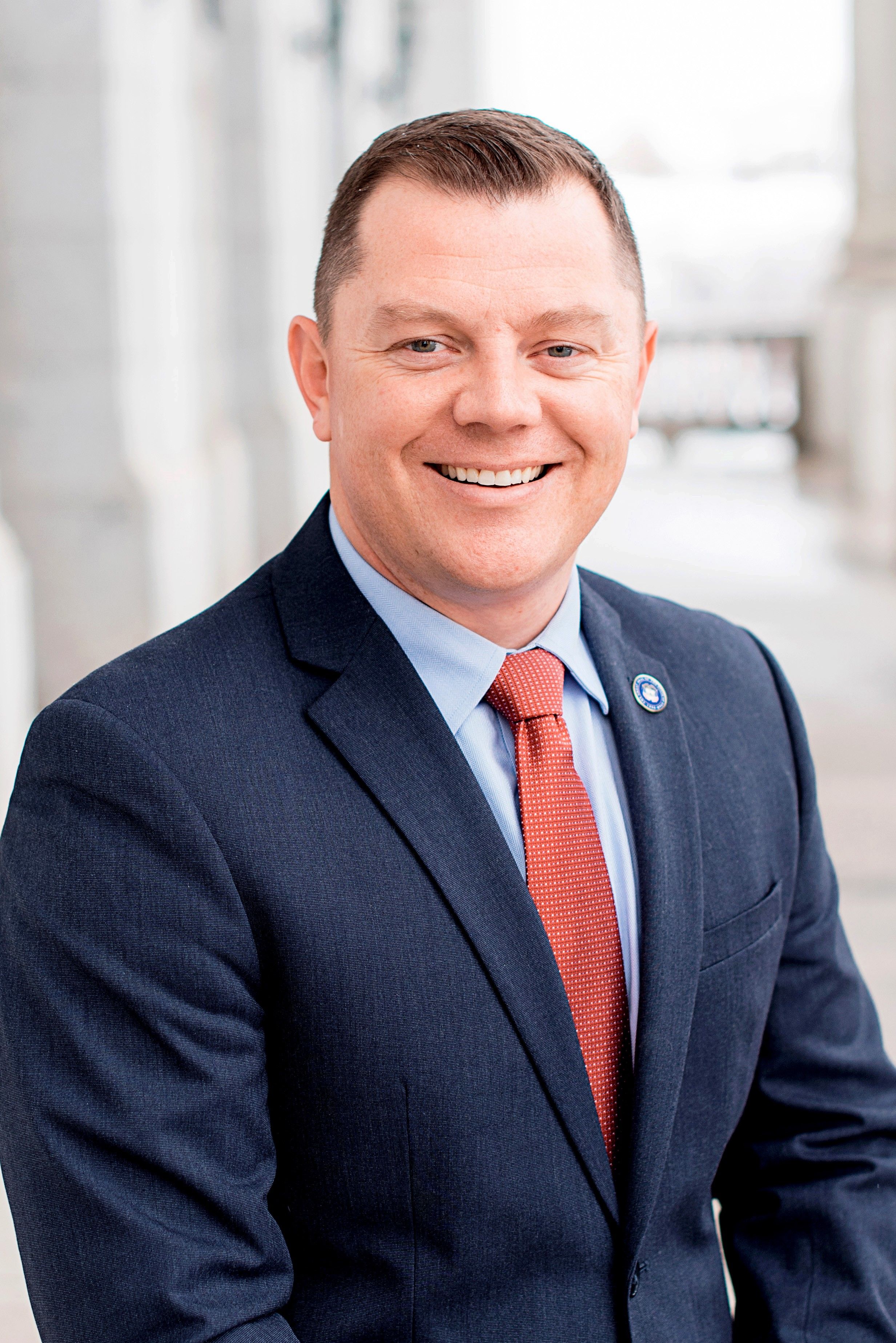 Mr Ryan Starks
Managing Director, Utah Governor's Office of Economic Development
Ryan Starks is the Managing Director of Business Services at the Utah Governor's Office of Economic Opportunity—an appointment he has held since 2019. In this role, Ryan oversees small-business programs and partnerships, rural economic development, international trade and diplomacy, and Utah's Innovation Center. In 2021, Ryan was nominated to serve as an honorary commander of the 419 fighter wing in Utah's Hill Air Force Base.
During Ryan's career, he has worked for the United States Government Accountability Office (GAO) in Washington, DC, as the director of economic development for Wasatch County, Utah, and as an adjunct professor of management in the BYU Marriott School of Business.
Ryan earned his bachelor's degree from Weber State University, where he served as student body president, and his Master of Public Administration degree from BYU. Ryan also earned a professional certificate in economic development from the University of Oklahoma.