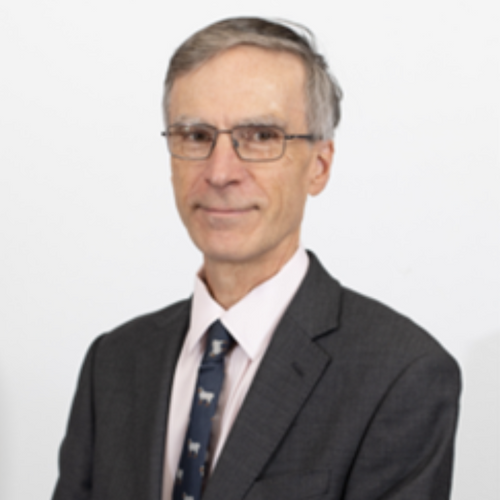 Rt Hon Dr Andrew Murrison MP
Parliamentary Under Secretary of State (Minister for Defence People, Veterans and Service Families (Min DPV))
,
UK Parliament
United Kingdom
Dr Andrew Murrison was appointed Parliamentary Under Secretary of State at the Ministry of Defence on 30 October 2022. He was previously Minister of State at the Foreign and Commonwealth Office and the Department for International Development from 9 May 2019 to 13 February 2020. He was elected Conservative MP for South West Wiltshire in May 2010, and was first elected as the Conservative MP for Westbury in June 2001.
Education: Andrew studied medicine at Bristol and public health at Hughes Hall, Cambridge.
Career outside politics: Andrew served for 18 years as a medical officer in the Royal Navy, leaving in October 2000 as a Surgeon Commander. In 2003 he was recalled to serve in Iraq. In 2021 was mobilised to lead vaccination teams as part of Operation Rescript. He remains an active reservist.
Parliamentary Under Secretary of State (Minister for Defence People, Veterans and Service Families):
Responsible for all policy matters relating to civilian and service personnel, including:
Recruitment, Retention and Transition Policy
Serving conditions including pay, pensions, training & allowances
Accommodation and Health & Wellbeing
Civilian Workforce, Reserves and Cadets
Equality, Diversity and Inclusion
Domestic abuse and safeguarding
Legacy inquiries, inquests, Service Complaints and the Service Justice System
Armed Forces Families, Armed Forces Covenant, Veterans UK and Employee Recognition Scheme