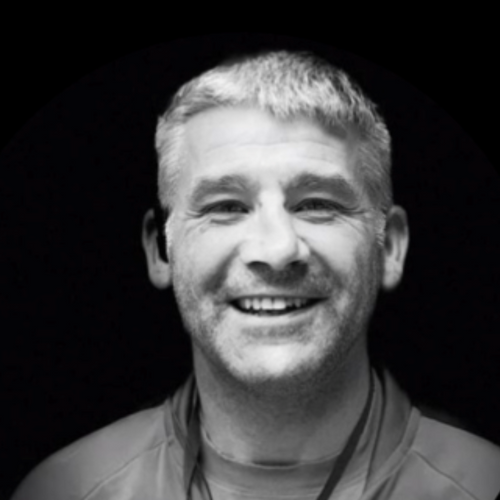 Ronnie Harley
Navy Partner
,
Defence and Security Accelerator (DASA)
United Kingdom
Ronnie Harley joined DASA in 2022 and currently collaborates with the Royal Navy as one of our DASA Partners. The Defence and Security Accelerator (DASA), finds and funds exploitable innovation for UK defence and security quickly and effectively, whilst boosting UK prosperity. In his current role, Ronnie works to understand current and future priorities for the Royal Navy, as well as key user requirements, capability gaps and funded equipment programmes. Ronnie helps identify opportunities for DASA to deliver viable solutions to priority problems using his extensive knowledge of the Defence innovation ecosystem.
Ronnie completed his career as an Army Officer in the Royal Army Medical Corps in 2020. During his time in the army, Ronnie was deployed overseas on numerous Operations and military exercises. His last major operational post was supporting the Standing Joint Commander's HQ as a Medical planner during the Salisbury poisoning incident in 2018. He also spent 3-years as a Military Advisor to the Dstl CBRN Division.
Prior to joining DASA, Ronnie led HMNB Portsmouth's Safety and Environmental Team, successfully navigating the Base through the COVID pandemic, assisting the RN deploy and recover its Carrier Strike capability to the Far East. This role also saw him engaged on the transition from the Base's single-industry partner to a multi-industry partner environment, termed the Future Maritime Support Program.
Ronnie has a BSc (Hons) from King's College London in Environmental Health and as an Army Reservist, is the Training Major to a Medical Unit and part of the Unit's Defence Health Engagement team.