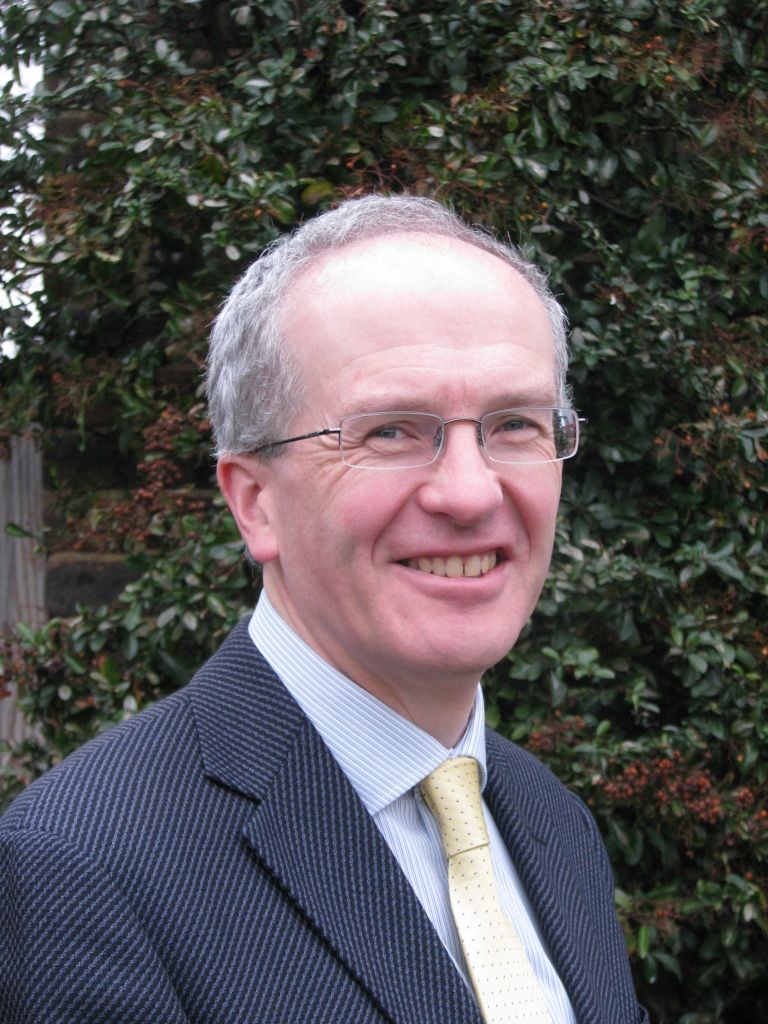 Dr. Roger Tidswell
Head of Innovation, UK Defence Solutions Centre
Dr Roger Tidswell is Head of Innovation at UK Defence Solutions Centre, where he is currently leading the Innovation & Investment team.
UK Defence Solutions Centre is a collaborative undertaking between MOD and the defence industry, which provides a trusted and impartial centre of defence expertise operating in the pre-competitive space, innovating to help shape and satisfy customers' defence requirements through facilitating strong international partnerships and cooperative efforts.
Roger has a background in defence R&D, working in industry and government for many years across a wide variety of technologies and domains, ranging from sensors and materials to high altitude pseudo-satellites. Prior to this he worked in civil R&D in sectors ranging from electronics manufacture to power generation.