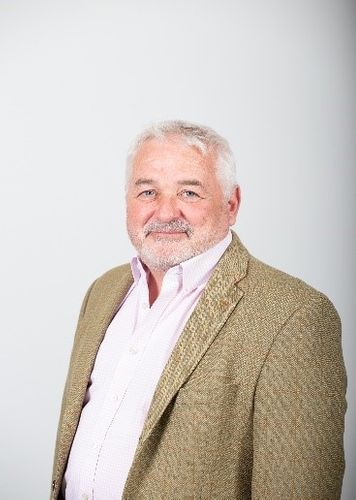 Richard Holroyd
Managing Director, Capita
Richard joined Capita in January 2021 as the Managing Director and Client Partner of the Defence, Fire and Security Sector one of the largest strategic suppliers to the UK MOD. He leads a team of over 5000 people who enable the UK Armed Forces globally to deliver better outcomes.
After University, Richard commissioned into the Duke of Wellington's Regiment and spent the next 20 years on a wide range of operations including Northern Ireland, Bosnia and Iraq and staff appointments in training and HR. His final appointment was Commanding the Military Corrective Training Centre, the Armed Forces Prison and Detention operation.
On leaving the Army in 2008 Richard joined BT Group initially in the Global Services Division and later in the Technology and Service Division where he led Strategy, Transformation and Service for both Global Multi-National Businesses and the UK Consumer Business. He played a key role in transforming the network and broadband service performance, improving customer experience, and launching new products including BT Sport and the acquisition of EE. In 2015 Richard joined the ISS Division of the MOD as the Chief Operating Officer helping to drive the transformation of the Defence Digital Estate.
Prior to joining Capita Richard spent 4 years at Centrica on the Executive Leadership Team of the Consumer Division which included brands such as British Gas, Direct Energy in the US and Bord Gais in Ireland. Charged with transforming the business from a legacy utility business into a customer centric agile Digital Business he implemented the new ways of working including scaled agile and the latest digital technology. This intervention reduced the cost to serve by £0.5Bn and grew the Service business by 36%.
In addition to an undergraduate degree from the University of Ulster, Richard has an MBA from Cranfield. Outside of work Richard lives on an island off the North Essex coast where he races his boats and exercises his passion for Paddle Boarding.