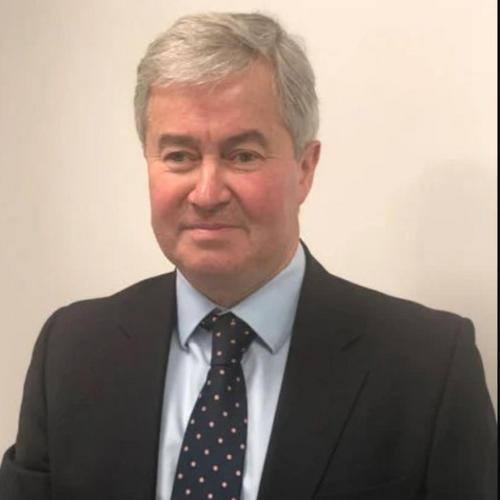 General Sir Richard Barrons KCB CBE
Co-Chair, Universal Defence and Security Solutions (UDSS)
Richard served as Commander Joint Forces Command until April 2016, one of the six 'Chiefs of Staff" leading the UK Armed Forces, where he was responsible for 23,000 people worldwide and a budget of £4.3Bn, delivering intelligence, Special Forces, operational command and control, surveillance, reconnaissance and information systems and communications, operational logistics, medical support, and advanced education and training across the Armed Forces.
His military career included the last decade of the Cold War and leadership from Captain to General on military operations in Bosnia, Kosovo, Northern Ireland, Iraq and Afghanistan – often as part of US-led coalitions and in NATO. He was responsible for Military Strategy and Operations in the MoD as a Lieutenant General 2011-13 and President and Colonel Commandant of the Honourable Artillery Company 2013-2019.
He is a Distinguished Fellow at RUSI, and a Visiting Senior Fellow at LSE IDEAS. He read Philosophy, Politics and Economics at The Queen's College, Oxford en route to becoming an artillery officer.
Currently he advises and lectures regularly on defence transformation, security policy, digital risk, and senior leadership to City, academic, parliamentary, military and commercial audiences.