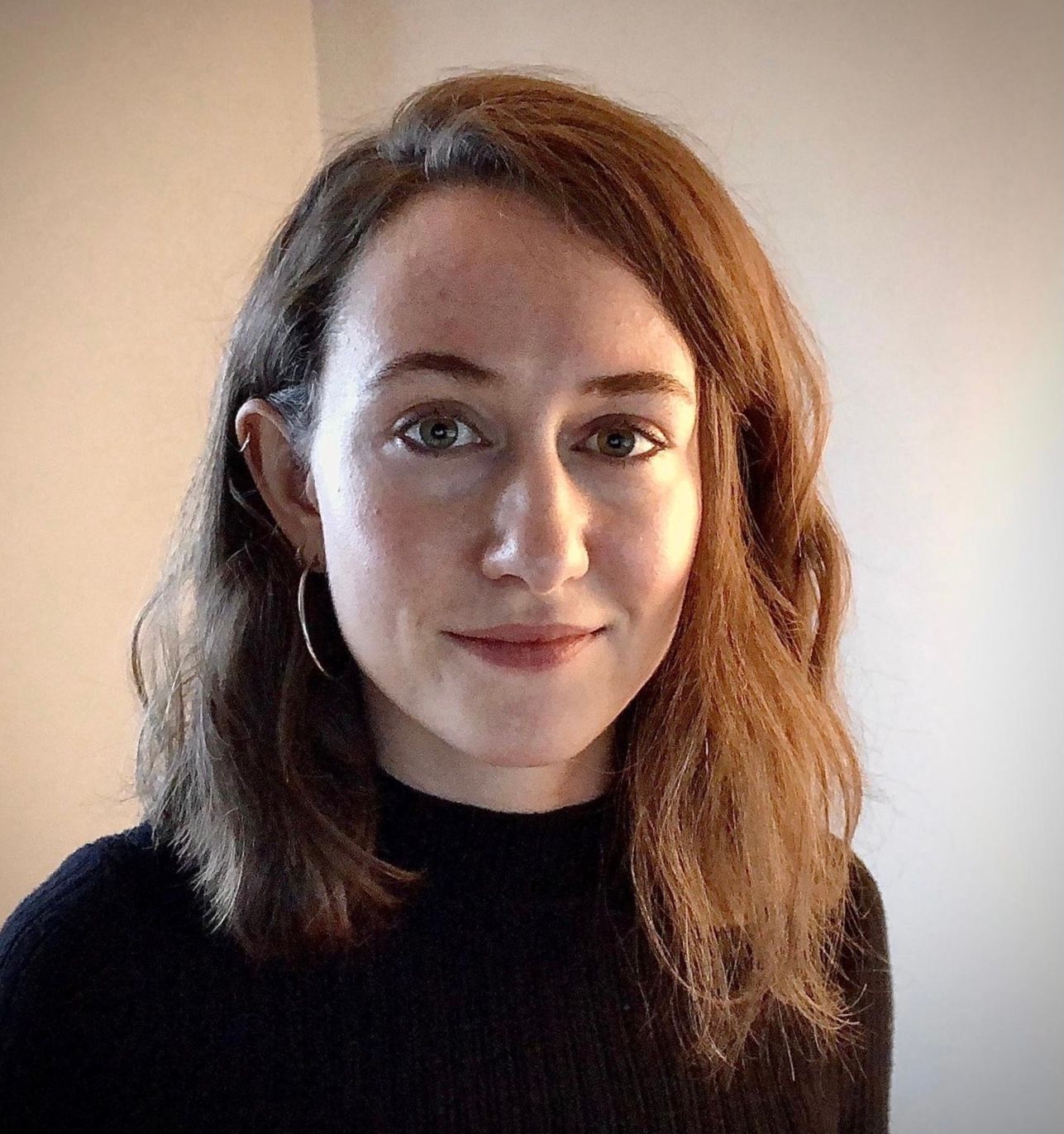 Rachel Solomons
DST Scientific Advisor, UK Space Command
Rachel Solomons is the Science Advisor at UK Space Command, aiming to maximise the impact of science, technology and innovation for the newly-established Command.
Rachel graduated with an integrated master's degree in Physics, before undertaking a Defence-sponsored MSc in Aerospace Engineering, specialising in computational fluid dynamics. Her Defence career started at Defence Equipment & Support, where she provided in-service engineering and safety support to multiple military air platforms, including the Puma helicopter and the Watchkeeper UAS. She also spent time in industry on civil aviation programmes, including analysing modelling software for the next-generation Rolls-Royce UltraFan, and as a Project Engineer at GKN Aerospace's manufacturing facility.
Rachel then moved on to focus on innovation for Defence, firstly on secondment to the UK Strategic Command innovation centre (jHub) and later the Defence & Security Accelerator. Here she led multiple innovation competitions, including the first International Space Pitch Day (ISPD) - a high-profile and award-winning collaboration between the US and the UK to find high-potential companies from around the world and place contracts for space tech at a 'Dragons' Den'-style event.
After this, Rachel joined Space Command in June 2021 as the MOD's first Space Science Advisor. She is a Chartered Engineer and Member of the Royal Aeronautical Society.