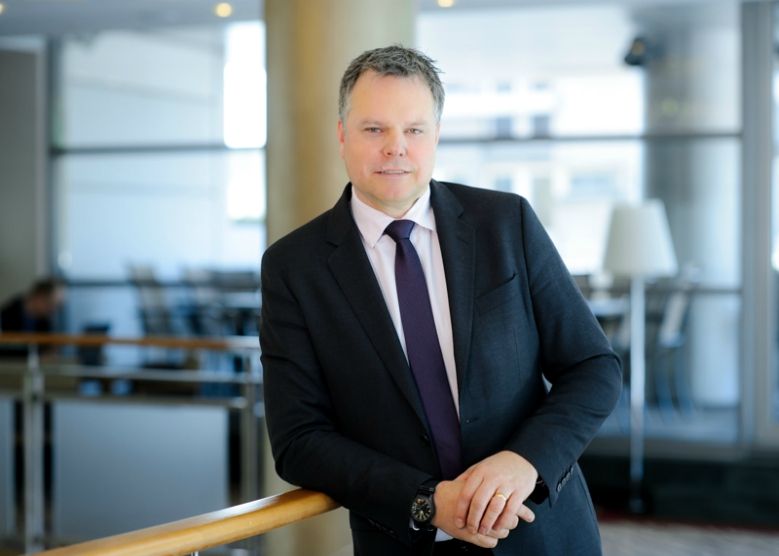 Mr Peter Nilsson
Vice President and Head of Future Programmes, Saab UK
Mr. Peter Nilsson is Vice President and the Head of Future Programmes within Saab UK, which covers Saab's fully portfolio within Air, Land, Naval and the Civil domain with a focus at a 5-15 years' perspective.
One large part of Mr Nilsson's portfolio is Saab's participation in FCAS, Future Combat Air System.
Prior to joining Saab Europe, Peter Nilsson was vice president for business development within the air domain in North America, based in Washington D.C, and was deputy capture lead for the joint T-X program between Saab and Boeing.
Prior to Saab, Peter Nilsson served as a fighter pilot within the Swedish Air Force for 23 years as a fighter pilot with more than 2000 fast jet flying hours in different types of aircraft.
Peter Nilsson is a Swedish Air Force Academy graduate and have a Master level degree in Management Leadership and Strategy from the Swedish Defence University, Stockholm. Peter Nilsson also holds a degree from the International Executive Program at Stockholm's School of Economics.