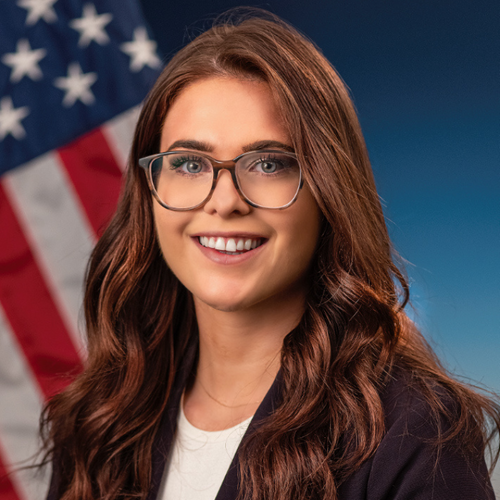 Perri Adams
Program Manager at Information Innovation Office
,
Defense Advanced Research Projects Agency (DARPA)
United States
Ms. Perri Adams joined DARPA's Information Innovation Office (I2O) as a program manager in June 2022, where she oversees the AI Cyber Challenge, among other programs. Her research interests include vulnerability discovery and remediation, secure software development, program analysis, and artificial intelligence.
Prior to this role, Adams served as a technical advisor for government research and development programs at the agency. Before joining the agency, she supported various U.S. government customers while at Boeing and Two Six Technologies.
Adams is currently one of the organizers of DEF CON Capture the Flag (CTF), the world's premier hacking competition. A frequent speaker on both technical and cyber policy issues, her written work has been published by Lawfare and the Council on Foreign Relations.