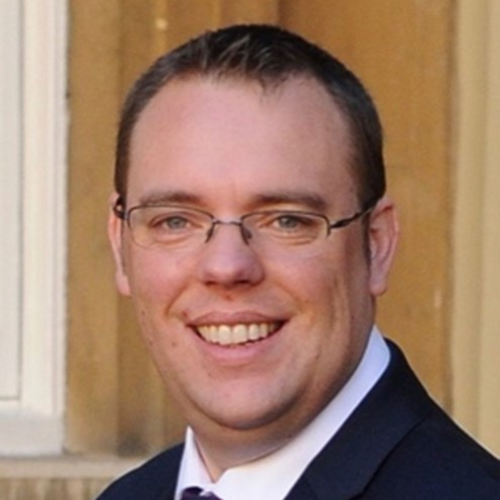 Paul Russell
Space Team Leader
,
Defence Equipment & Support
United Kingdom
Paul joined the Ministry of Defence in 2001 as a member of their graduate engineer scheme. Until 2016 he completed a number of roles in the MOD Special Projects community focussing on ISTAR/EW and Information system capabilities as both a PM and Engineer.
Over several DE&S Team Leader jobs since 2016 Paul has been Team Leader of the SPISN (Information Systems and Networks) Delivery Team, the CBRN (Chemical, Biological, Radiological and Nuclear) Team responsible for the UK's counter CBRN capabilities comprising detect, inform, operate, decontaminate and medical countermeasures, the MEWT team responsible for procurement and support of Ships EW and Collective Training capabilities and finally, since Dec 2022, the Team Leader of the Space Delivery Team responsible for Space Based ISR, Space Domain awareness and MODs Position Navigation and Timing capabilities.