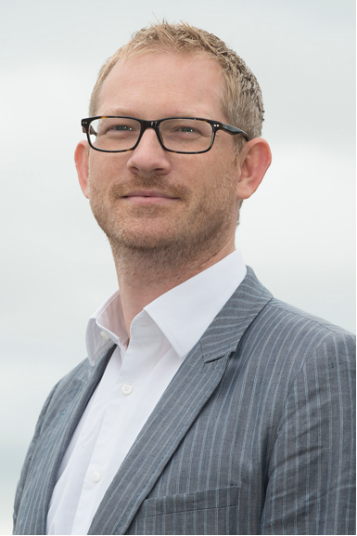 Mr Paul Hosmer
Portfolio Commissioner, Defence Science and Technology, UK Ministry of Defence
Paul is the MOD Head Office Portfolio Commissioner for Science and Technology (S&T) Research supporting Information Advantage and Multi-Domain Integration. As Senior Responsible Owner for five MOD S&T programmes, Paul is accountable for design, commissioning, performance and benefits realisation for S&T research to mature technologies and concepts in these areas.
Paul recently led the response to the Defence Multi-Domain C4 and Pervasive Resilient ISR challenges, pulling together colleagues from across Defence to deliver core elements of the MOD R&D proposition that secured significant additional UK Government funding through the 2020 Spending Review.
Previously Paul led the MOD S&T Advice Account for Joint Forces Command (JFC), providing a team of embedded senior scientists across JFC and delivering S&T advice to Commander JFC, his Directors General and their teams responsible for capability development and delivery in areas such as C4ISR, Cyber, Space, CBRN, Joint Warfare and Training.
A Fellow of the Institute of Engineering and Technology, Chartered Physicist and P3M Professional, Paul has worked for nearly 20 years on Defence and Security S&T challenges across UK government, including as programme manager for Detection and Vision Systems applied research for the Home Office; leader for the C4ISR Analysis and Experimentation Group at the Defence Science and Technology Laboratory (Dstl) and providing S&T advice for Land Environment Tactical Communication and Information Systems (LE TacCIS) for MOD's Information Systems and Services delivery organisation.