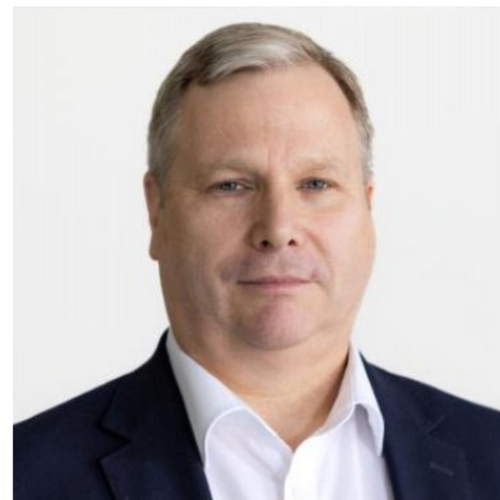 Patrick Wood
Senior Vice President Space Systems UK
,
Airbus
United Kingdom
Senior Vice President, Space Systems UK and Head of Space Systems Production. Member of the Space Systems Executive Management Committee Business Unit and UK Management Committee, Airbus Defence and Space.
In Airbus Defence and Space, we have cutting-edge capabilities, decades of experience and dedicated colleagues across the world ensuring that we are leaders in the space sector – designing, developing and operating major space systems and, together with our Connected Intelligence colleagues, delivering powerful insights with our space-based services.
Around the globe, commercial and government customers alike rely on Airbus' leading space technology and solutions.
Our expertise includes telecommunications satellites for any mission, very-high-resolution Earth observation instruments, unique deep space missions, flawless International Space
Station operations and Mars and lunar exploration. From the smallest electronic parts and spacecraft equipment to in-orbit delivery of satellites and associated services, reaching for the stars is our daily business.
Patrick has over 35 years' experience in the Aerospace and Space Industry most notably as the CEO of Surrey Satellite and Technology Ltd. (SSTL), Director of International Advanced Programmes for Lockheed Martin Space and over 25 years in a number of roles at Airbus, including the Skynet 5 Space System Programme Director, where Patrick was responsible for launching and delivering into orbit all the Skynet 5 GEO UK Communications Satellites, in addition to delivering the satellite control centres, network control centres, maritime sat com terminals and land mobile sat com terminals.