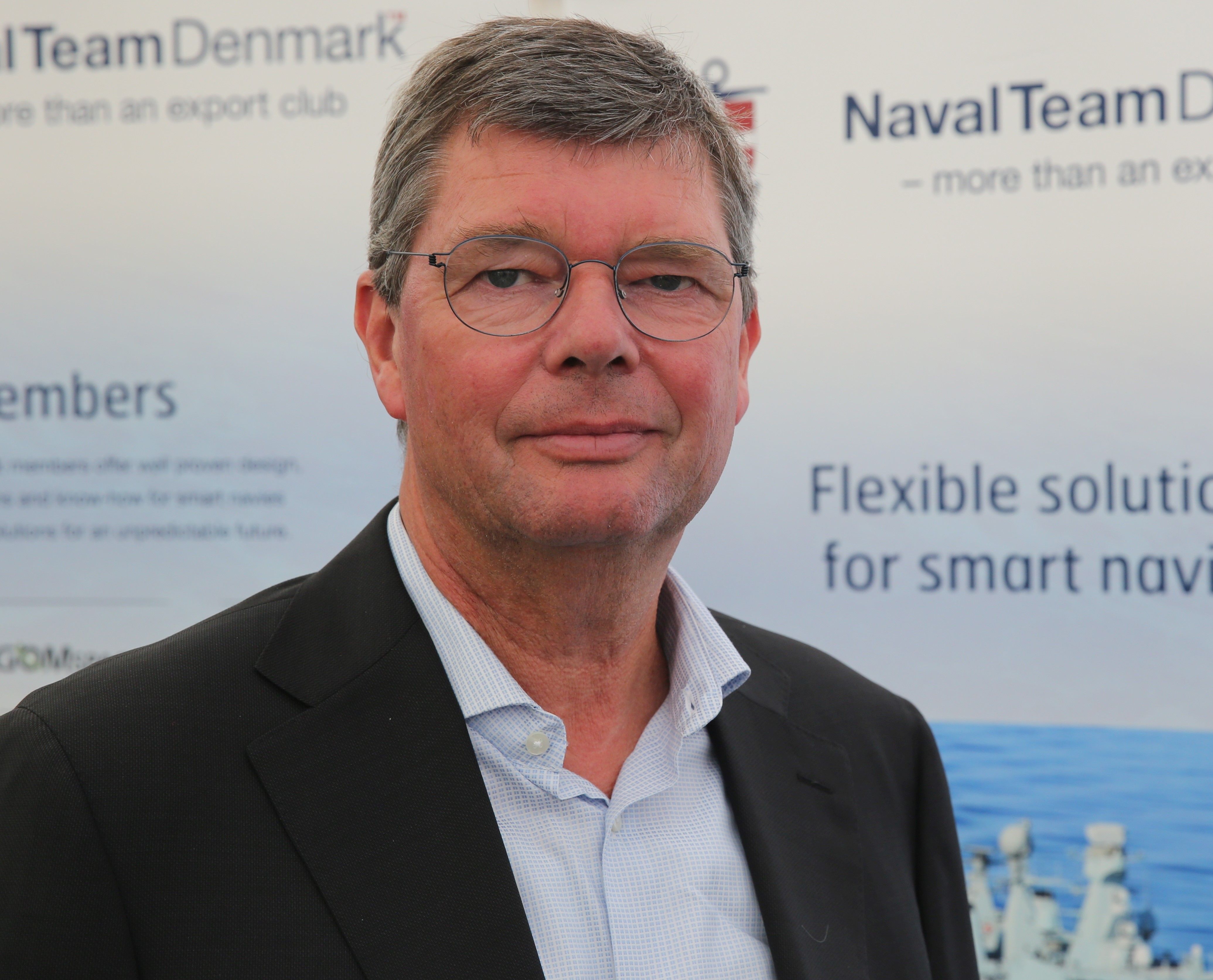 Rear Admiral (retd) Nils Wang
Managing Director, Naval Team Denmark
Rear Admiral Nils Wang is one of Denmark's leading analysts on issues related to geo-politics, Arctic security and the relationship between Denmark and Greenland.
He was Head of the Royal Danish Navy from 2005 to 2010 and before he became Managing Director of Naval Team Denmark in 2018 he was Commandant of the Royal Danish Defence College. Rear Admiral Nils Wang´s more than ten years of active sea duty in the Danish Navy includes 5 years in Arctic Waters around Greenland. He is presently part of the Danish Government Expert Advisory Group on Security Policy, preparing for the next Defence Agreement. Nils Wang is frequently commenting Arctic matters on national and international media and he is often used as expert/guest speaker on conferences and venues dealing with geo-politics and Future Naval Platforms. In December 2016 Rear Admiral Nils Wang was invited to lecture Senior Executives on Arctic Security at the Harvard Kennedy School, Executive Programme and he is attached as lecturer to the Senior Policy Course at The NATO School in Oberammergau.
He became Managing Director of Naval Team Denmark upon retirement in April 2018 after serving more than 40 years. Nils Wang holds several professional board positions.