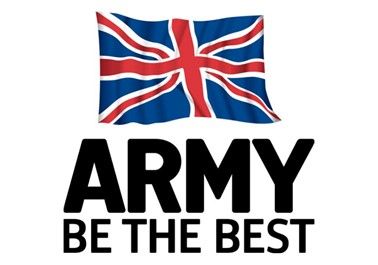 Mrs Nicola Budd
Head Personnel Strategy – Army
,
British Army
United Kingdom
Nicola Budd assumed the role of Head Personnel Strategy in June 23 after being in the Army Personnel Directorate as the Deputy Director HR (Civilian) where she partnered the Army's Principal People Officer and Director of Personnel to design and develop personnel strategy and plans to generate, recruit, and sustain a diverse whole force of the right size, skills, and cost to deliver the people component of operational capability to Future Soldier – the Army's most radical transformation programme in 20 years. Responsibilities for the civilian workforce including Pay and Reward, culture, EDI, HR system implementation and exploitation, resourcing, leadership and development, talent management and succession planning, policy compliance and the provision of analysis and strategic options for board-level decisions around its civilian workforce. Nicola is the Civilian HR functional lead within the Army TLB with Functional Civilian HR responsibility into the Cabinet Office.
The majority of Nicola's government career has been in Defence. Starting, as an analyst in Defence Intelligence, Nicola undertook operational roles in Iraq and Afghanistan and was the first civilian senior intelligence officer at the Army's Land Intelligence Fusion Centre. Nicola continued her career in the Army qualifying as a management consultant and became a senior HR Business Partner, specialising in change management. Following her time in the Army, Nicola moved into Defence working to develop whole force workforce planning capability and strategic resourcing to meet the future needs of Defence. During this time Nicola was responsible for leading Defence's contribution to EU Exit No Deal and COVID resource planning in support of other government departments. In 2019, Nicola left Defence for a role as Deputy Director Professional Capability for the Project Delivery Profession working in the Infrastructure and Projects Authority reporting to both the Cabinet Office and HM Treasury to advance project delivery within the Government's Major Projects Portfolio. Here she set up the Government Project Delivery Academy, recruited senior project delivery professions, revised the Project Delivery Fast Stream and developed a suite of leadership and training programmes as part of a new accreditation scheme across government.
Nicola is a qualified management consultant; organisational design and development practitioner; a Chartered Fellow of the CIPD and a winner of a Women in Defence Award for Inclusive Teamwork in 2019.