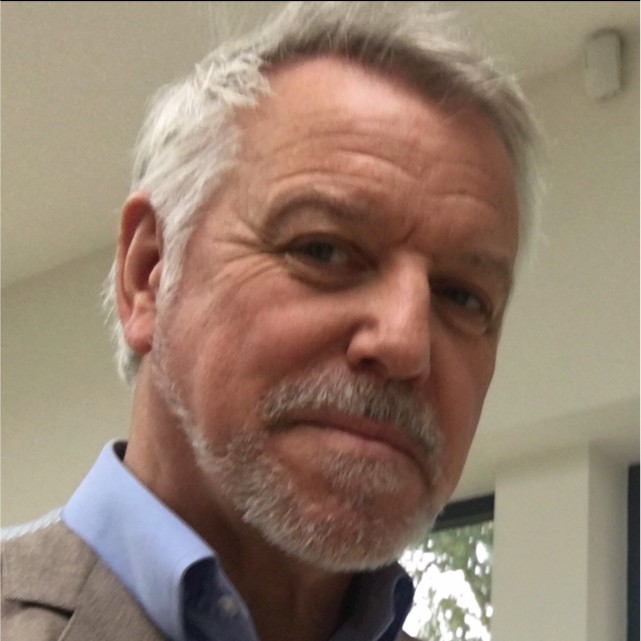 Mr Nick Laird CBE
Director Advanced Air Systems , Spirit AeroSystems
Nick Laird is Director, UK Defence Business Development, within Spirit AeroSystems, Belfast.
Nick initially joined Bombardier in February 2018 after thirty-one years working in various positions in the UK Ministry of Defence. During this period, he held a number of senior appointments in operational and capability facing roles across the globe, including in the Americas, Europe and the Middle East.
In his role as Director of UK Defence Business Development, Nick's portfolio spans both UK and European defence activity.
Nick graduated from Napier University, Edinburgh, having studied Business, Economics & International Law.
He is a Fellow at the John F. Kennedy School, Belfer Centre, Harvard University, and also a Fellow of King's College London.