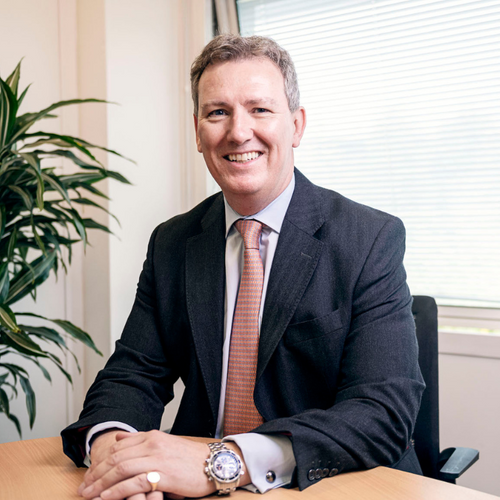 Mr Nick Elliott CB MBE
Chair
,
Helsing
United Kingdom
Nick Elliott is UK Chair of the European artificial intelligence company, Helsing. A software product business operating exclusively in the defence and national security sector. Its mission is to attain technology leadership in support of our democracies.
Nick is an experienced senior business leader who has led major delivery organisations in government, defence and infrastructure. Most recently, as Director General of the UK Vaccine Taskforce, he ran what has been described as the most successful component of the United Kingdom's response to the covid-19 pandemic.
During an initial career as a British Army officer, he commanded a bomb disposal squadron and a combat engineer regiment on operations worldwide. In subsequent senior business roles, he has been responsible for delivering some of the biggest rail infrastructure projects in the UK and was Deputy CEO of Defence Equipment & Support, the professional acquisition and support organisation of the UK Ministry of Defence,
Nick is a non-executive director with the global programme management consultancy Turner & Townsend and has previously served as a non-executive director on the Board of the Submarine Delivery Agency, the Nuclear Decommissioning Authority, and as a Council Member of the Rail Supply Group. He is a military reservist in the Staff Corps, a specialist unit of business leaders who provide advice to the Armed Forces.