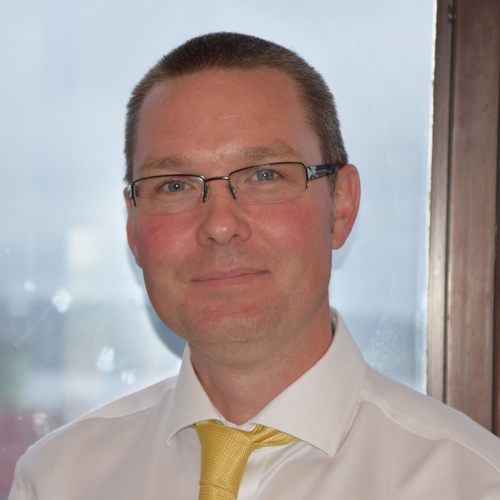 Neil Young
Group Engineering Director
,
Babcock International Group
United Kingdom
Neil is the Engineering & Technology Director, within the Marine Sector of Babcock International Group. He also heads up the wider Babcock Group Engineering Leadership Team.
As Engineering Director, he is responsible for 1,000 engineers with a strong focus on marine systems and ship design in both in-service support and new builds. His engineering team ranges from concept engineering, which manages the Royal Navy's Naval Design Partnership; new naval ship designs such as T31; in-service support for naval surface ships and submarines. Neil is also responsible for the Digital Facility development at Rosyth, heading up the Innovation team there.
Neil is a visiting Professor at the University of Edinburgh and was instrumental in the generation of an Innovation Campus on Babcock's Rosyth Facility in partnership with University of Edinburgh, Strathclyde, Fife College and Fife Council. The first operational technology center is the University of Edinburgh's FastBlade facility that will allow accelerated fatigue testing facility for tidal blades.
Neil also Co-Chairs the Academic Interface working group as part of the Defence Suppliers Forum People and Skills group.