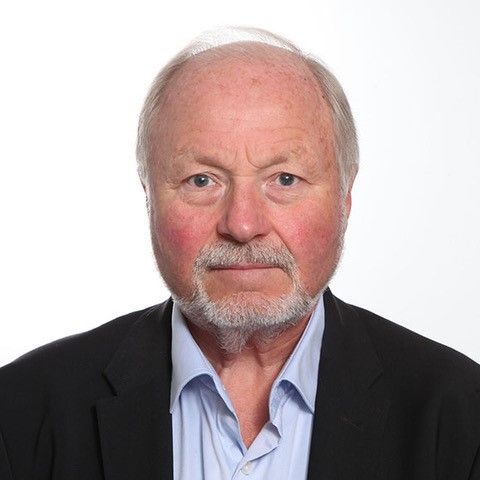 Morten Tiller
National Armaments Director, Norwegian Ministry of Defence
As National Armaments Director, he coordinates the Ministry's materiel procurement activities and represents Norway in various international fora, such as Conference of National Armaments Directors (CNAD) in Nato, the European Defence Agency (EDA) under the auspices of the European Union and the annual F-35 Joint Strike Fighter CEO conferences in the US. He also serves as the key liaison with Norwegian and international defence and aerospace industry on matters related to the Armed Forces' materiel requirements, and advocates defence industrial issues of national importance.
Prior to his current position at the MoD, Mr. Tiller also served as Deputy Secretary General from 2002-2017. In his capacity as Deputy Secretary General, he supported the overall running and coordination of the Ministry of Defence (MoD) as well as serving as advisor to the Minister of Defence.
During his professional career, he has held a number of other key positions in the Ministry of Defence, through which he has gained broad experience within areas ranging from defence planning and budgeting to defence materiel, acquisition and investment.
Mr. Tiller graduated from the University of Oslo in 1983 with a degree in political science. Subsequently he spent two years as a scholar at the Fridtjof Nansen Institute in Oslo followed by one year at the Ministry of Fisheries before moving on to the Ministry of Defence in 1986.
Mr. Tiller is married and has two adult daughters.