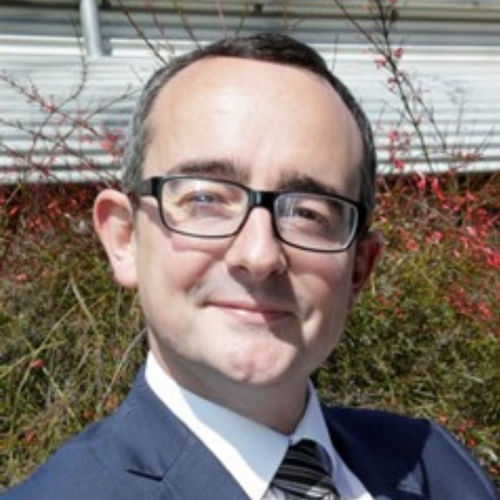 Dr. Matthew Broadhead MPhys
Chief Consultant - Space System, Cyber & Information Systems Division, Defence Science and Technology Laboratory (Dstl)
Dr Broadhead is the Technology Strategy Leader and Chief Consultant for Space at the Defence Science & Technology Laboratory (Dstl) based at Portsdown West near Portsmouth. He began a professional career in space after completing a PhD in early universe cosmology at the University in Liverpool in 2005.
Commonalities in technologies and analytical approaches allowed Matt to work in other areas of Defence between 2008 and 2014 including missile defence. This also involved a three year secondment to MOD head office as a programme manager and technical advisor to senior officials. He has been a senior advisor within Dstl since 2014 and in 2019 was appointed Technical Strategy Leader for the domain. This includes leading the strategic direction for the wider space capability within the lab.
He is an advocate for the role that technology push and innovation can play in shaking up Defence thinking and has published on such cross-cutting issues as deterrence, mission assurance and space warfare. He has been lecturing at both the Advanced and Higher Command Staff Courses since 2015.
Across all areas, Dr Broadhead has a track record of technical and programmatic collaboration with the US, the wider 5-eyes community, NATO, and other nations in pursuing common Defence objectives in space.
Matt is a Chartered Physicist and a mentor for the Institute of Physics. He is active in leading the development of a growing space capability in Dstl to serve Defence's future needs.