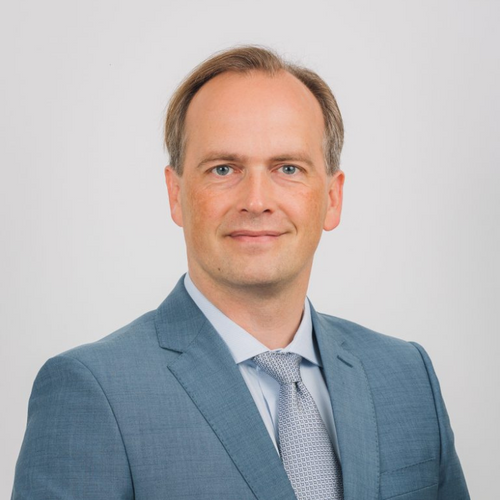 Dr. Mart Noorma
Director
,
NATO Cooperative Cyber Defence Centre of Excellence (CCDCOE)
Estonia
Mart Noorma is the Director of NATO CCDCOE starting from August 2022.
Prior to joining CCDCOE, Mart Noorma has led innovation and digital transformation at several organizations. He has served as the Science and Development Director of Milrem Robotics and the Vice Rector of Academic Affairs, the Head of Space Technology Department, and the Professor of Space and Defence Technology at the University of Tartu. Mart Noorma has also worked at the National Institute of Standards and Technology (NIST) and the Helsinki University of Technology, where he obtained the degree of the Doctor of Science in Technology in 2005.
Mart Noorma has been actively engaged in NATO, EU, and international cooperation on innovation and novel technology development. He has been a member of the NATO Advisory Group on Emerging and Disruptive Technologies, the NATO STO Applied Vehicle Technology Panel, the EEAS Space Advisory Board, and the IEEE Autonomous Weapon Systems Expert Advisory Committee.
Mart Noorma is a voluntary member of the Estonian Defence League.