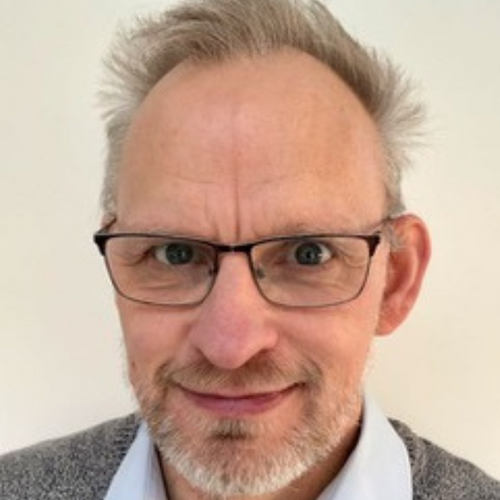 Mark Hyde
Autonomy Unit Team Leader
,
Submarine Delivery Agency
United Kingdom
Mark Hyde is the head of the Submarine Delivery Agency's Autonomy Unit (SDA-AU). Established in 2020, the SDA-AU seeks to develop and exploit Autonomous Underwater Vehicles and associated technologies to rapidly deliver needed capability into the underwater battlespace. This requires consideration not only of novel technology, but also how MOD can improve it's delivery at pace.
He is well placed to do this. A qualified Naval Architect with over 30 years experience across ship and submarine projects and through all lifecycle stages. He lead concept work for future surface combatants and was the MOD's Platform & Safety Design lead for Astute Class Submarines in build, before being appointed the SDA's Chief Engineer and Design Authority for all UK in-service submarines which he undertook for seven years.
Building on this practical experience and determined to help shape the RN's future submarine capability, he simplified MODs approach to safety risk before moving on to lead the concept work to understand underwater force-mix for the future submarine fleet; establishing the case for underwater autonomy to complement more traditional crewed submarines. Since then he's been tasked to make these capabilities a reality.
Mark remains a designer at heart and pragmatic advocate for underwater autonomy; convinced of its future role in delivering safe, available and affordable capability, whilst recognising the need to embrace innovative suppliers in ways that will enable them to deliver this as reality.