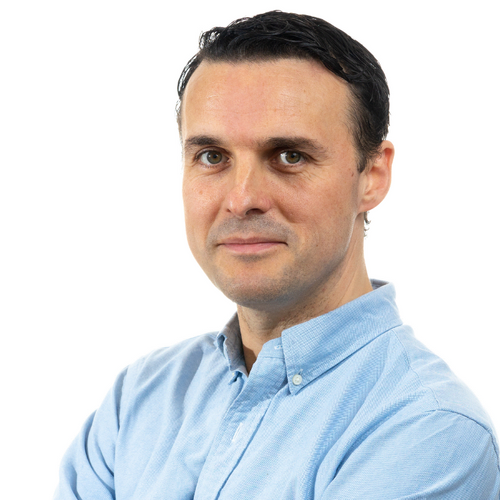 Mark Hatton
Partner and Head of Aerospace
,
Newton Europe
United Kingdom
Born in Glasgow, Mark started his career and learning journey at the University of Strathclyde, studying Electronic and Electrical Engineering. His early career was launched at Hewlett Packard. Following this Mark joined a spin off design house from the University of Edinburgh designing microchips, leading key US accounts including Apple.
Mark is now a Partner in Newton Europe and leads our Aerospace practice. His focus in recent years has been spent improving the performance of defence contracts, combining a mix of people, technology and operational change.
Joining Newton in 2019, Mark was inspired by the stories of change that Newton had delivered across the public and private sectors. Its emphasis on results and implementation, rather than reports and theory really appealed to his nature.
Since joining Newton Mark has worked across both the Maritime and Air sectors, working with teams leading the UK's largest defence programmes. With a particular passion in working with engineering teams, Mark enjoys bringing his experience outside of defence into the complex world of building military aircraft and platforms.