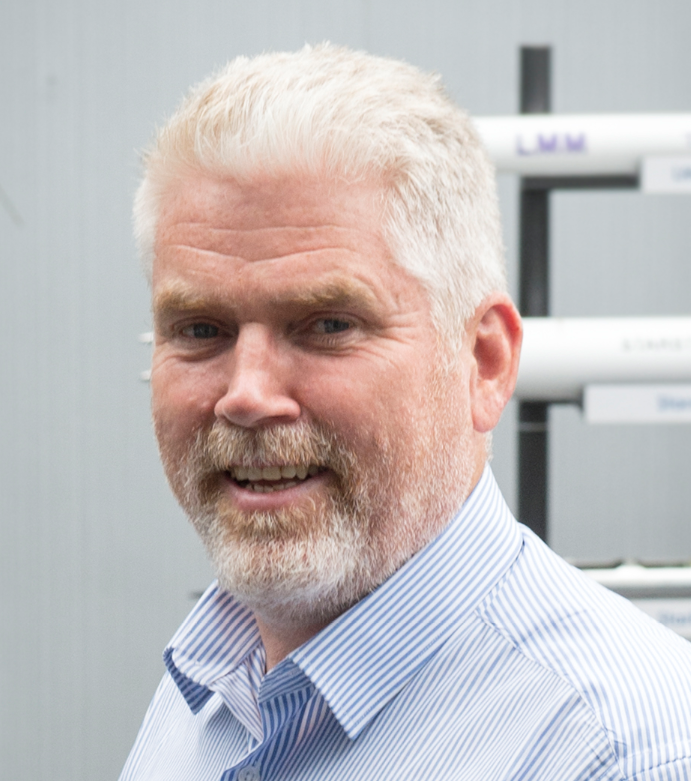 Mr Lyle Creighton
Technical Director - Integrated Airspace protection Systems, Thales UK
Lyle joined Thales, then Shorts Missiles Systems, as a graduate Engineer in 1986 during the early days of the HVM (STARstreak) missile development programme. Having supported the system into service Lyle worked as technical lead on a number of system integration programmes, including IGBAD before taking a job with Nortel networks during the dot-com bubble of 2000.
Returning to Thales in 2002 in a Technical management role working closely with research agencies and military customers to define and deliver advanced Air Defence capabilities including ADAPT HVM.
In 2016 Lyle was appointed Product Line Architect for Air Defence solutions working across the IAS business line to shape the vision and strategy of Thales future Air Defence capabilities.
Lyle is a strong advocate of end User involvement in the development and delivery of pan DLOD military capability.
In Feb 2021, Lyle was appointed the Technical Director for IAS, a role that sets the direction and management of the Technology strategy, including solutions, products and Research, Technology and Innovation (RTI) investment across the UK business line.