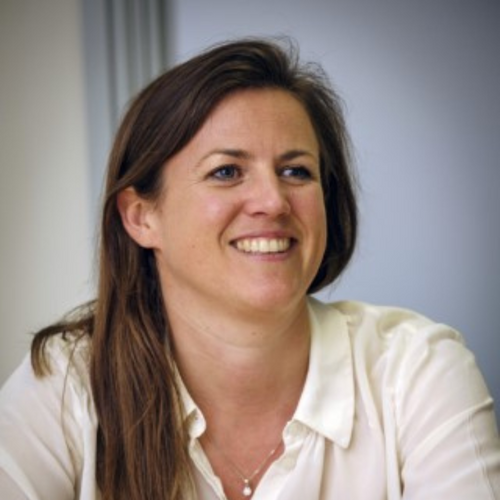 Louise West
Head of Digital Integration, Adarga
Louise is a digital integrator at Adarga, a British AI software SME. She specialises in driving AI-readiness across UK defence and national security. Over the past 6 years she has supported programmes with the British Army, Strategic Command and the Royal Navy - most notably leading delivery of their pioneering Stormcloud project bringing together 20 industry partners.
Prior to working at Adarga, Louise led on establishing the digital service offerings of a number of Prime Integrators.
Louise has been recognised as one of the global women leaders in technology.