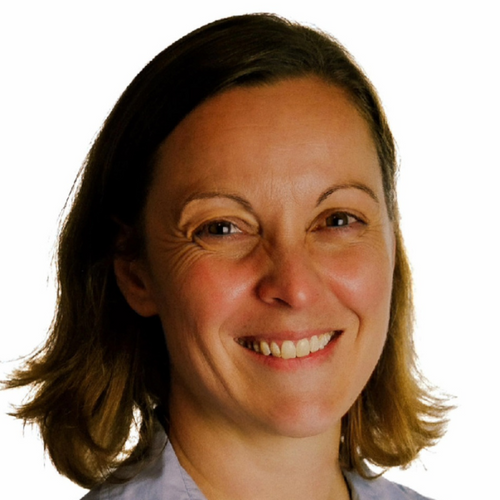 Mrs Lisa Hammock
Head Climate Change & Sustainability
,
Royal Navy
United Kingdom
Lisa was appointed RN Head of Climate Change and Sustainability (CC&S) in November 2022, following a one year embed in the CC&S Programme Manager role.
Lisa has over 20 years' experience within the maritime industry, across the commercial and defence sectors; working for large corporations and also as an independent consultant. She has worked in various roles both at sea and ashore, as an engineer and sustainability SME. Much of her career has been spent working on the environmental sustainability of cruise ships, with responsibility for writing specifications, assessing the design and build of cutting edge cruise ships and representing the Cruise Lines International Associate at the International Maritime Organisation; discussing and shaping international legislation.
Prior to joining MOD, Lisa worked for BMT Defence and Security UK Ltd as Managing Consultant and Team Lead for Environmental Protection and Sustainability. Lisa led a team of 8 EP&S Consultants and Senior Consultants: working across climate change, sustainability and environmental management topics within the Defence sector.